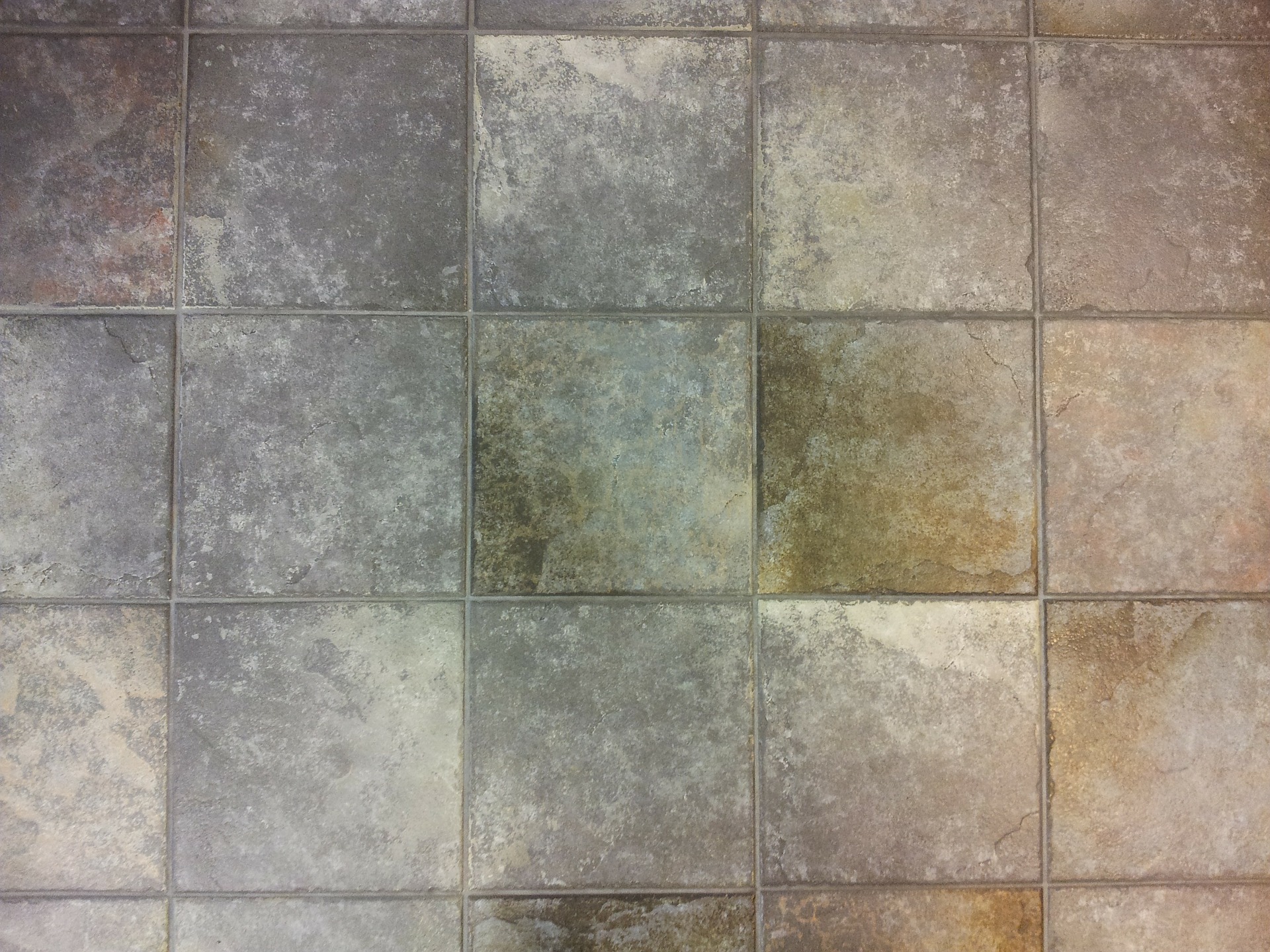 One of the main goals when it comes to tile and stone installation is to make sure that the tile and/or stone are installed in the most beneficial way and at the highest quality. Your tile and stone installation needs to go smoothly to ensure that everyone involved with the project is happy and satisfied. Your company and your workers, the people who will be using the finished product, and the overarching tile and stone industry will all be impacted depending on how an installation job goes. Whether the installation goes positively or negatively depends not only on the workmanship of the installers but the supervision of the entire project. This means that quality control is a factor that needs to be considered during any installation by all tile and stone contractors. A quality inspection helps prevent any hiccups in tile and stone setting and can save everyone a lot of time and money that would otherwise be used for repairs or replacement of anything not installed properly.

Quality Control Leads to Quality Installation

Onsite quality control supervision is crucial as this helps oversee all critical steps of an installation. It is better to invest in this type of service than to deal with a failed or poorly installed job that will need major repair. At Tile and Stone Consultants we provide onsite quality control inspections to ensure that installation runs smoothly on all ends. We make sure that all installers and materials used can perform their job to the best of their abilities. Our master tile setters who conduct these quality inspections of all the projects we take on have years of experience and will know all the unique specifications of your project. They are there to stop mistakes before they happen in order to avoid an overall poorly installed job. Your project will meet industry standards and building codes all while receiving approval from it's users when you trust Tile and Stone Consultants to handle the quality control of your tile and stone installation.

Tile and Stone Consultants, Experts in Quality Control
You can count on Tile and Stone Consultants to provide you with the best tile and stone installation advice in various areas around the United States. We take our 24 years of tile and stone contracting experience and provide our clients with the most knowledgeable and capable services. We pride ourselves on developing positive relationships with our customers by bringing a unique perspective to all of their tile and stone installation projects. We believe that tile and stone work should be installed correctly the first time. With our quality inspections, we can provide that for you. Trust Tile and Stone Consultants to bring your stone and tile installation projects to fruition and help you deliver the best quality. We're here to help you reach successful installations the first time around.

We can help with poorly installed jobs
Take away all worries by hiring Tile and Stone Consultants to manage your new project or provide solutions to repair an existing project.

`