Tile & Stone Project Management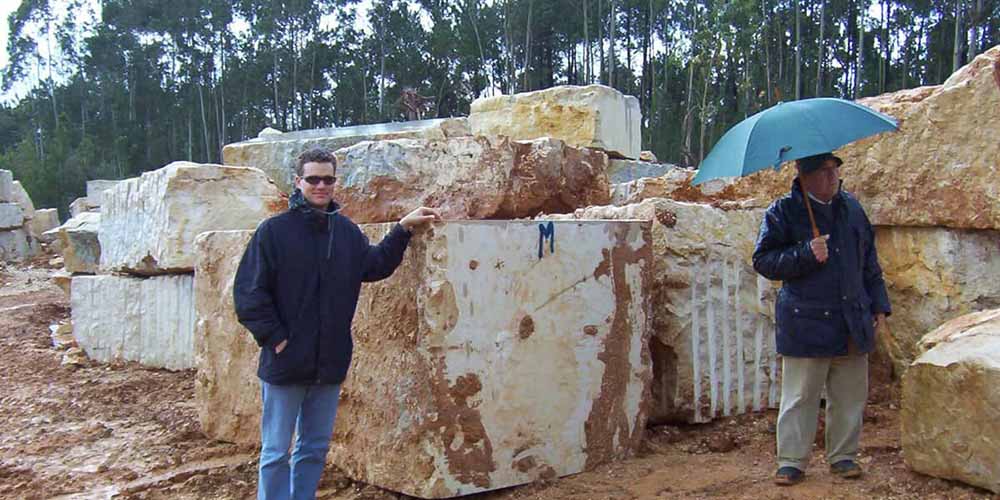 With thousands of successfully completed projects as contractors under their belt, Tile and Stone Consultants is the answer when help is needed on new and repair projects.
We have experience from natural stone procurement services including cut-to-size projects to ceramic and porcelain tile applications of all types to industrial flooring applications in dairies and breweries. Having performed the entire projects deliveries from material procurement to installation, we are ready to be deployed to help any tile or stone project.
At Tile and Stone Consultants, we also perform other services such as
Forensic Inspection and Investigation
,
Onsite Shear, Tensile, Moisture, and Other Testing
,
Onsite Quality Control
,
Tile and Stone Material Testing Oversight
,
Expert Witness
,
Cost of Repair/Replacement Analysis and Estimates
,
Quality Assurance
,
Specification Review and Writing
, and
Family Business Succession Planning
.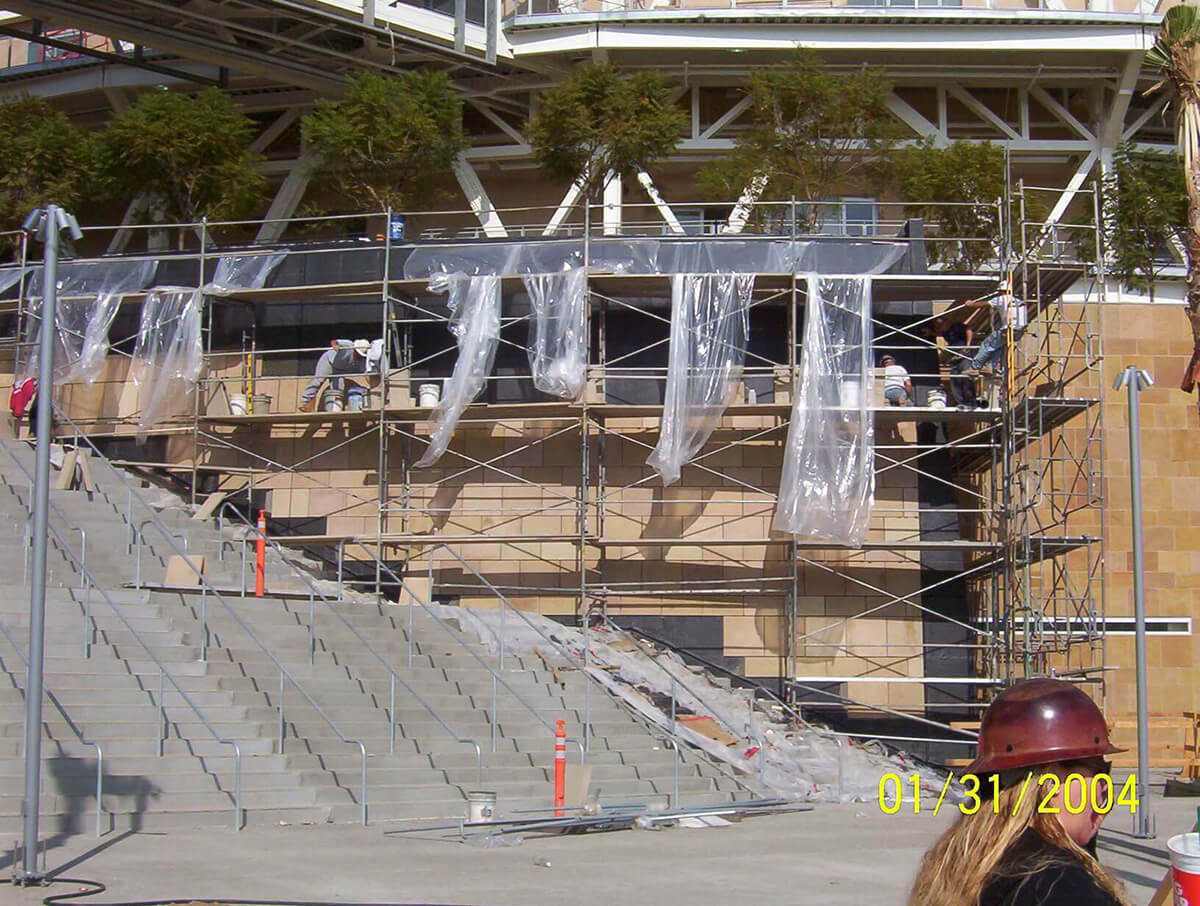 `