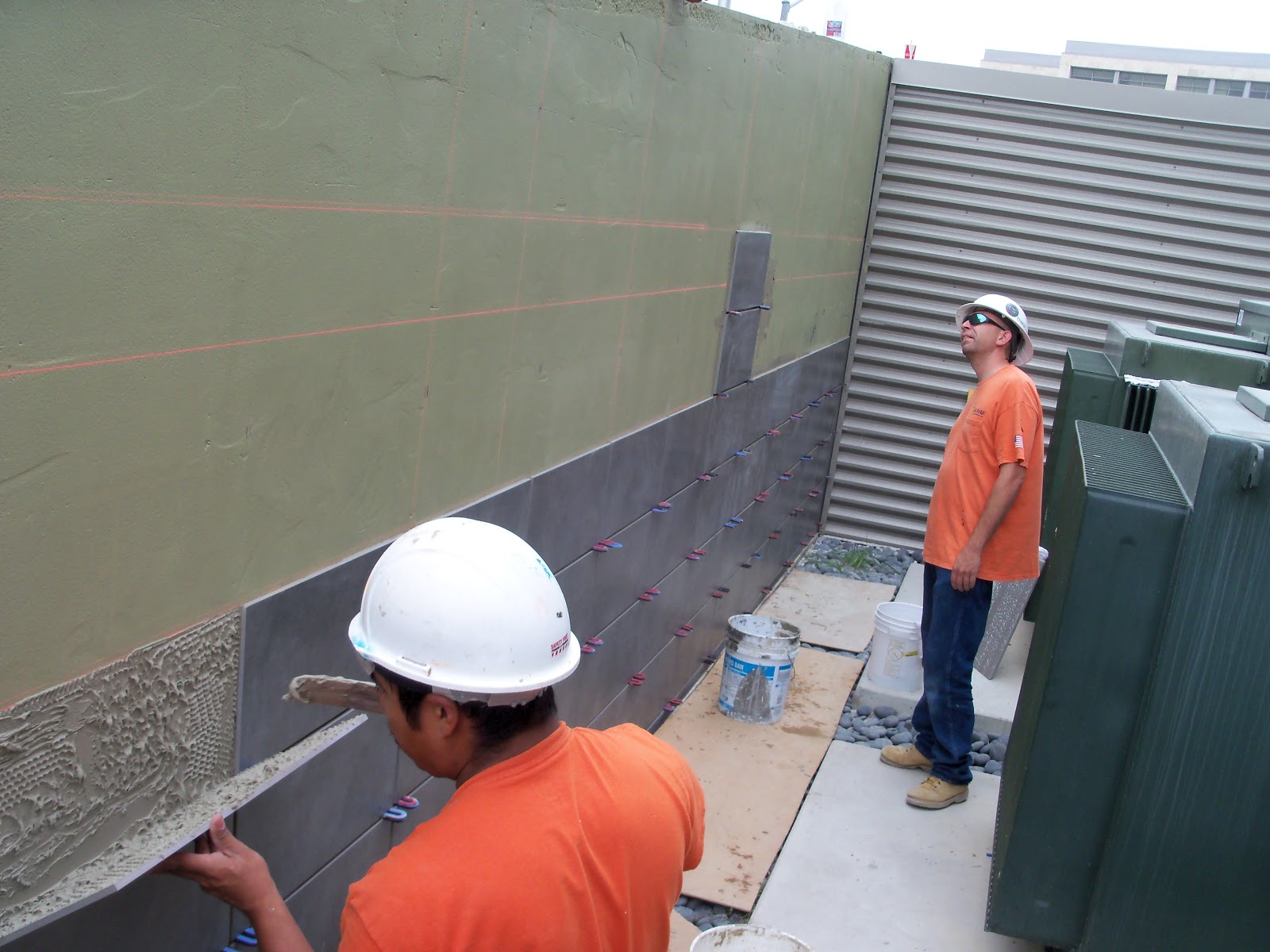 Ever wondered what Texas is famous for? Its official nickname is "The Lone Star State" which represents its previous status as an independent state. Aside from being known as the "Lone Star State," Texas is also known for its BBQ, hot temperatures, and many more. Texas is located in the South Central Region of the United States and is actually the second largest U.S state by both area and population.

Tile and Stone Expert Consultants Servicing Texas

When you are using tiles and stones for your projects, it is essential to consult with tile and stone experts like Tile and Stone Consultants in order to ensure that everything is installed correctly. Tile and Stone Consultants is a professional consulting firm that specializes in various tile and stone services. We provide our consulting services in Texas, Florida, California, and other regions of the United States. We are a trusted consulting company in the industry as we are composed of well accomplished tile consultants, stone consultants, tile and stone installers, engineers and other specialists. Tile and Stone Consultants, Your Reliable Tile and Stone Consulting Firm in Texas
Tile and Stone Consultants, Your Reliable Tile and Stone Consulting Firm in Texas
Tile and Stone have over 24 years of experience. Since 1998, we have successfully worked on various projects and have worked with different owners and industries as well. From installation to inspections to even testing, we have done it all. Working with us will give you the peace of mind as we have the capability of managing your new or existing project. Our experience has allowed us to comprehend the industry standards and methods that have put us in a unique situation and given us the ability to successfully meet the needs of our clients. Our belief is that all tile and stone installation can and should be installed correctly the first time.



We can help with poorly installed jobs
Take away all worries by hiring Tile and Stone Consultants to manage your new project or provide solutions to repair an existing project.

`