Specification Review & Writing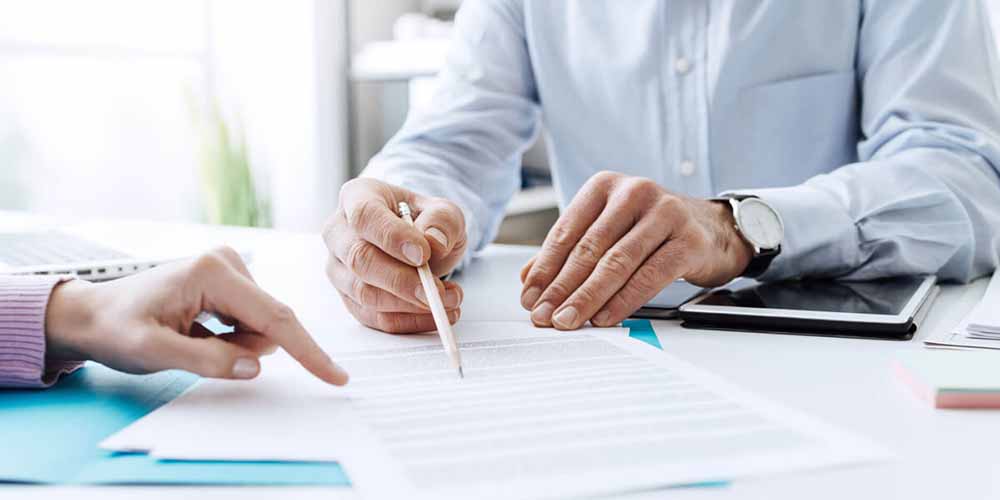 Having performed hundreds and hundreds of projects, we have not only seen every type of specification but have contracted and completed that work.
A clear, concise, and complete specification is a critical aspect and first step required for a successful project. We review specifications to find where they are lacking or overreaching. We also write custom specifications and project guidelines for any tile or stone project so the general contractor or owner has the tools it needs to oversee a tile contractor on their own.
At Tile and Stone Consultants, we also perform other services such as
Forensic Inspection and Investigation
,
Onsite Shear, Tensile, Moisture, and Other Testing
,
Onsite Quality Control
,
Tile and Stone Material Testing Oversight
,
Expert Witness
,
Cost of Repair/Replacement Analysis and Estimates
,
Quality Assurance
,
Tile and Stone Project Management
, and
Family Business Succession Planning
.