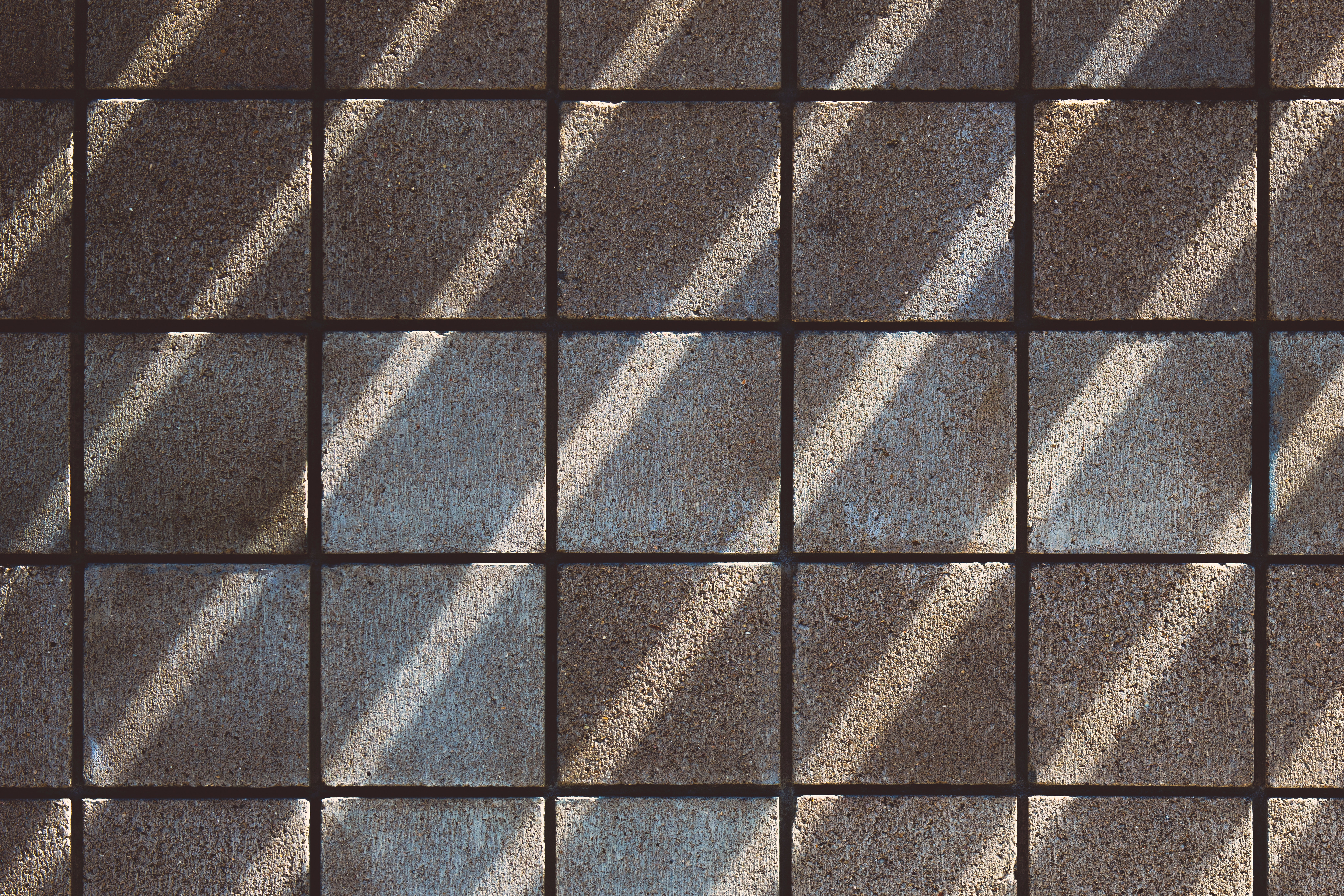 Tile and Stone Consultants opened its doors in 1998 to states all across the US to provide high quality tile and stone installations whenever we are hired. We believe that every stone project can and should be installed correctly the first time, and we hold ourselves to that standard. New York is just one of the states that we have been servicing over the years, providing our knowledge and expertise of tile and stone installation and contracting to all of our clients in the area. We are the company you hire to manage and oversee your new tile and stone projects as well as the company for repairs on an existing job that was not properly installed the first time. Because we have over 20 years of experience in the industry, we have the expertise to provide customers with unmatched service and work that will match every industry standard. If you need quality control you can trust on a project or if you need an expert for a failed installation, Tile and Stone Consultants is the company for you. Reach out to us today and we'll offer up a service that will fit all your tile and stone needs.

Expert Tile and Stone Consultants For New York

We offer an array of tile and stone services that are of the highest quality. We provide tile and stone material testing, quality assurance, forensic inspection and investigation, onsite shear, tensile, and moisture testing, training for tile installers, project management, analysis and estimates for cost of repair or replacement, insurance loss investigation, and a number of other services. At Tile and Stone Consultants, we make sure that your project is installed and completed right the first time by overseeing the work from start to finish. We are a successful company because we combine the comprehensive understanding we have of industry standards with the techniques we have used during our successful installations to provide our customers with high quality tile and stone jobs. We have the experience, expertise and knowledge to produce a successful tile and stone project each and every time we are hired. We use methods that we have tried and developed over the years to provide unique solutions and plans for your project no matter what it includes. We will make completing your New York tile and stone project as easy as possible, whether it be assisting on a completely new project or repairing an existing one.

Tile and Stone Installation in New York
Tile and Stone Consultants can assist with any tile and stone project that you have in the state of New York. We are preferred and trusted by many previous clients in the area because of our skills, professionalism, and dedication to getting things done right the first time. Contact our team to assist you with your next tile and stone project in New York; we'd love to add you to our list of loyal customers. You can trust us to provide the services that you need for your specific project and to complete the work to yours and the industry's standards. This sets us apart from all other tile and stone consulting firms.
New York is one of the best states to call home because you can either live the epitome of city life in New York City or enjoy the beauty and calmness of charming towns in Upstate New York. You can choose the hustle and bustle of Manhattan or enjoy mother nature's backdrop in Rochester. Either way you will always have a countless number of things to do and see. Manhattan has Central Park, Broadway, the Statue of Liberty, and the remaining five boroughs that make up the largest and most populous city in the entire country. Several hours away, there is a completely different world where you can find lakes, trails, and fall foliage that make for a nice break from the busy city. Residents in Upstate New York enjoy living in the suburbs, but still enjoy being close to downtown areas and plenty of places for outdoor adventures. No matter where you are in New York, there's always going to be a building that needs tile or stone installation and Tile and Stone Consultants should be your first choice for the job.
Tile and Stone Consultants, Your Reliable Tile and Stone Consulting Firm
If you are looking for a reliable tile and stone consulting firm then you are in the right place. At Tile and Stone Consultants, we have over 24 combined years of tile and stone installation and contracting experience. Kent Klaser is a long-time tile and stone industry professional and he leads the rest of the Tile and Stone firm towards achieving installation and consulting success. He learned the craft of installing ceramic tile and stone from a family owned business and has various certifications from the industry that showcase his extensive knowledge of the business. His knowledge of commercial installation and tile and stone forensics gives him the ability to offer up a unique perspective to clients that need expert help. Due to his successful track record in all aspects of tile and stone specifications in various commercial and residential applications, he has helped drive proper industry standards for project success. Kent backs the belief that all tile and stone installations can and should be installed properly the first time, and with Tile and Stone Consultants they will be. Our team makes sure that every project gets done correctly, up to standards, and through expert performance the first time. Let us manage your new project or help you repair an existing one the right way.

We can help with poorly installed jobs
Take away all worries by hiring Tile and Stone Consultants to manage your new project or provide solutions to repair an existing project.

`