Onsite Quality Control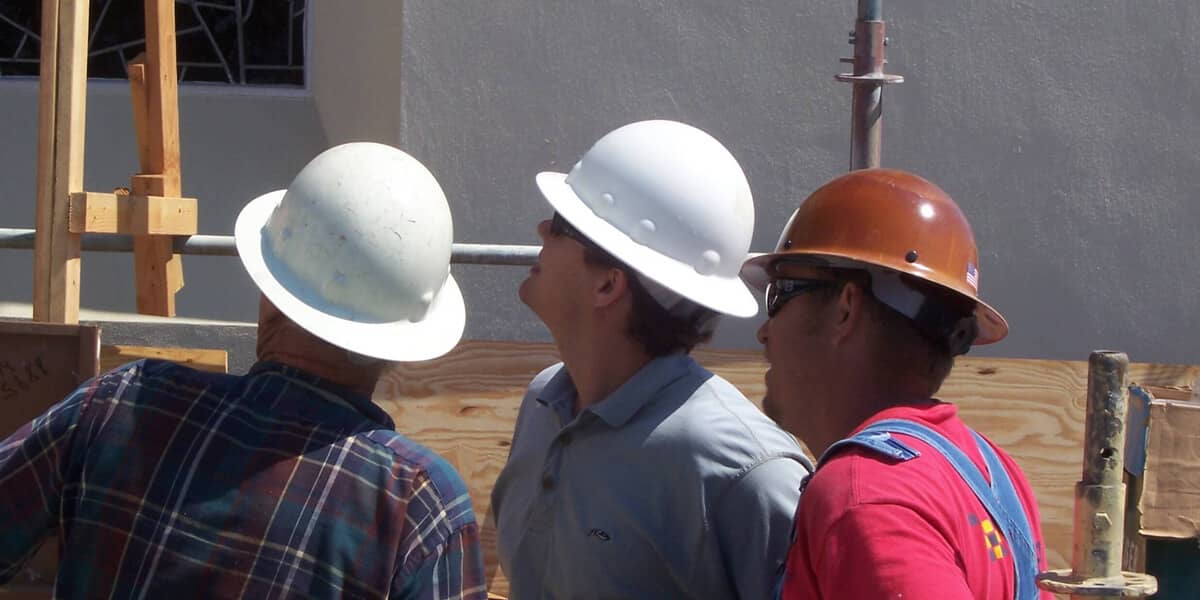 Qualified labor in the tile and stone industry is in high demand and unfortunately many projects are left with labor that is less than fully qualified.
We provide onsite quality control supervision that can be tailored to any project from large commercial to small residential projects. Our installers that perform onsite supervision are master tile setters with millions of square feet of project oversight under their belts. Having us oversee the critical steps of an installation is a fractional cost compared to being left with a failed or poorly installed job that needs repair.
At Tile and Stone Consultants, we also perform other services such as
Forensic Inspection and Investigation
,
Onsite Shear, Tensile, Moisture, and Other Testing
,
Tile and Stone Material Testing Oversight
,
Expert Witness
,
Cost of Repair/Replacement Analysis and Estimates
,
Quality Assurance
,
Specification Review and Writing
,
Tile and Stone Project Management
, and
Family Business Succession Planning
.
`