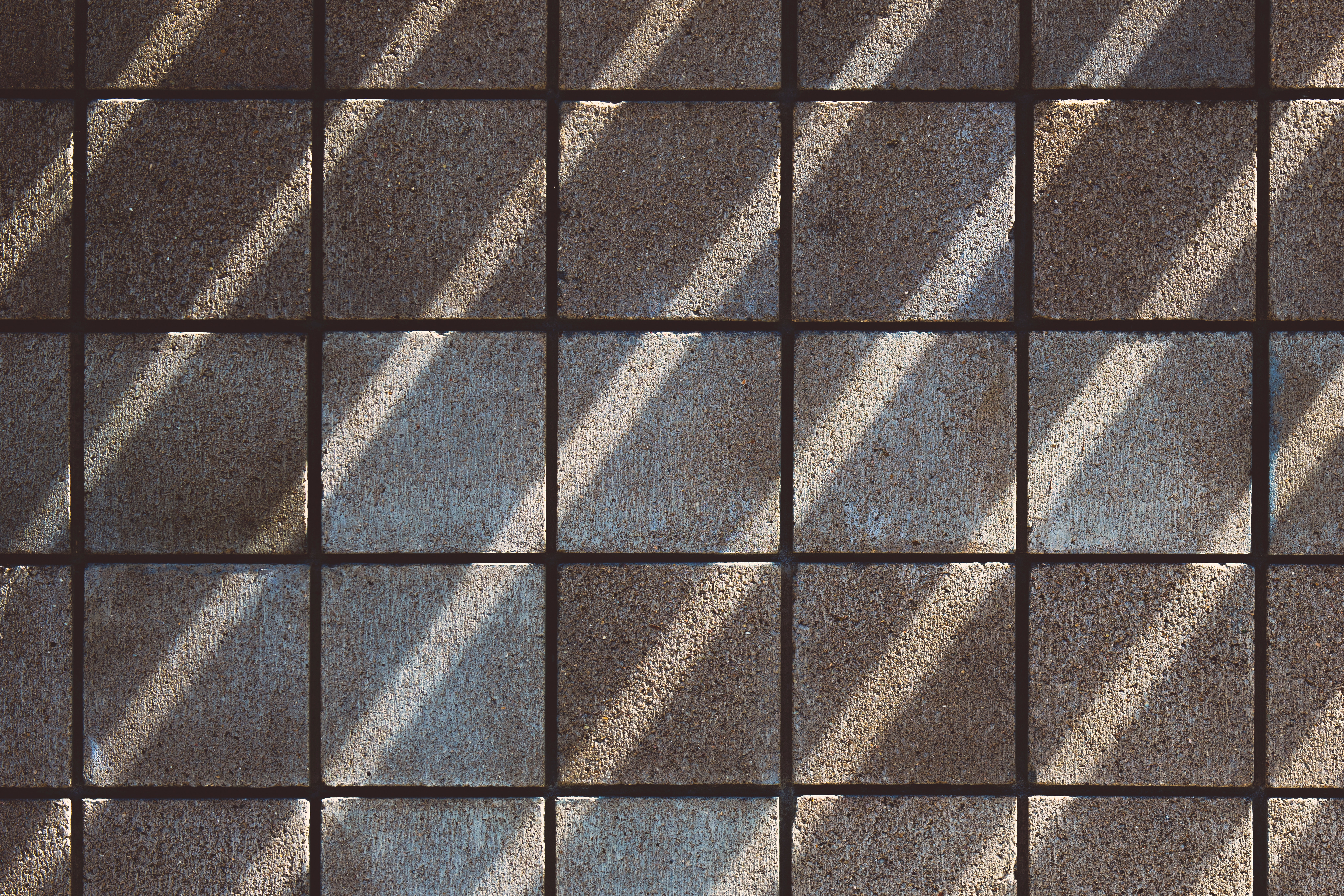 At Tile and Stone Consultants, we provide you with the experience, expertise, and knowledge required for successful tile and stone installations. We have over 24 years of tile and stone installation contracting experience that allows us to provide our clients with unmatched solutions to all their tile and stone needs. Combining our background of performing successful installations with a comprehensive understanding of the industry standards and methods put us in a unique position to install tile and stone correctly the first time. We can provide you with quality control oversight for a new project or help correct a failed installation in a way that is satisfactory to you. Contact Tile and Stone Consultants today to get started!

Colorado Tile and Stone Expert Consultants

When you decide to work with Tile and Stone Consultants you will be offered a range of services as our client. From tile and stone material testing, quality assurance, forensic inspection, and training for tile installers to cost of repairs and replacement estimates, insurance loss investigation, and project management, we are able to assist you with any or all parts of the tile and stone installation process. Our team will oversee your project from start to finish to ensure that the installation is done properly from the moment it gets started. We take the number of successful installations we've performed and combine that with our comprehensive understanding of the industry standards to provide you with the tools necessary for a successful tile and stone installation. We come up with unique solutions and plans that fit your project specifically in order to execute the best methods during any of our services.The worries that might have stemmed from a job that wasn't done correctly or the stress from starting a completely new project will be diminished when you choose Tile and Stone Consultants as your tile and stone experts.

Colorado Tile and Stone Installations
Colorado is just one of the many states that Tile and Stone Consultants offer services to. We are a preferred and trusted tile and stone consulting firm because of the skills, expertise, and experience that we bring to every project. Because of our extensive background within the industry, we know exactly what is looked at and what to look for when it comes to the projects we manage. The wide range of services that we offer fit most tile and stone installation needs, including what you need for your project. Our services and the success we have had when performing them set us apart from other tile and stone consulting companies. Contact our team today if you are in Colorado and looking for consultation on your next tile and stone project. Many cities in the Denver Metro area of Colorado have often been ranked as some of the best places to live in the US. Cities like Boulder, Centennial, and Fort Collins are ranked as some of the most desirable places to raise a family, work, and simply enjoy life. In Colorado, you can find stunning scenery, recreational opportunities, moderate climate, and excellent health care and schools that make it an ideal place to call home. The weather in Colorado is versatile, meaning that it is not uncommon for residents to ski in the morning and play a round of golf in the afternoon. Not to mention that the healthy environment increases the overall health and wellness of residents. Whether you like participating in outdoor activities, watching professional sports, or wanting to immerse yourself in top-notch arts and culture, Colorado has something for everyone to do all year-round.
Tile and Stone Consultants, Your Reliable Tile and Stone Consulting Firm
Tile and Stone Consultants is the firm you want to reach out to when you are looking for assistance on your next tile and stone project. With over 24 years of tile and stone installation and consulting experience under our belts, we have become the firm builders and contractors want to work with. Kent Klaser is a long-time tile and stone industry professional who leads the Tile and Stone Consultants team. He learned his craft from a family owned business and has been awarded many certificates from the industry that points towards his extensive knowledge of the business. Kent has helped drive proper industry standards for project success through his successful track record with tile and stone specifications in various commercial and residential installations. His knowledge of commercial installation and forensic experiences gives him the ability to offer up a unique perspective to all of his clients. He really sticks behind the notion that all tile and stone installations can and should be installed correctly the first time, and with Tile and Stone Consultants they are sure to be. With us, your new Colorado tile and stone project or the repairs to an existing one are sure to be done correctly.

We can help with poorly installed jobs
Take away all worries by hiring Tile and Stone Consultants to manage your new project or provide solutions to repair an existing project.

`