Quality Assurance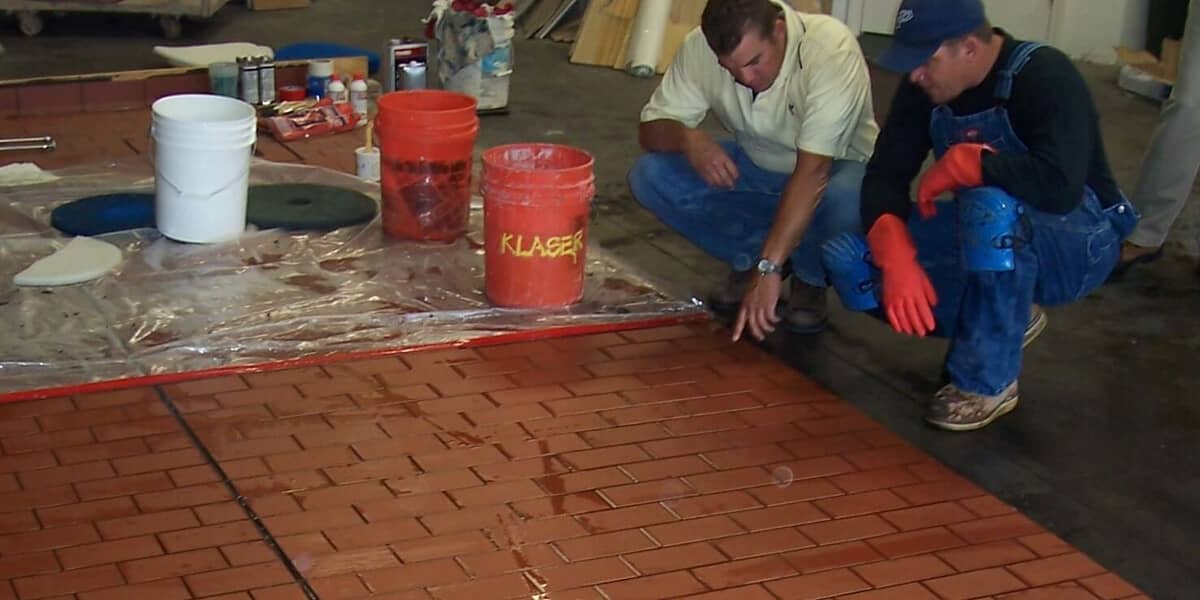 We perform quality assurance that will enable any project to be completed with the confidence of a successful performing outcome.
We review project plans and specifications that are often incomplete or missing essential information. We take a comprehensive analysis of the products chosen for a project to determine their suitability and compatibility for the intended use and environment. We review a subcontractor's own quality control plan and can assess it for its strengths and weaknesses making adjustments that can often pivot a project from failure to success.
At Tile and Stone Consultants, we also perform other services such as
Forensic Inspection and Investigation
,
Onsite Shear, Tensile, Moisture, and Other Testing
,
Onsite Quality Control
,
Tile and Stone Material Testing Oversight
,
Expert Witness
,
Cost of Repair/Replacement Analysis and Estimates
,
Specification Review and Writing
,
Tile and Stone Project Management
, and
Family Business Succession Planning
.