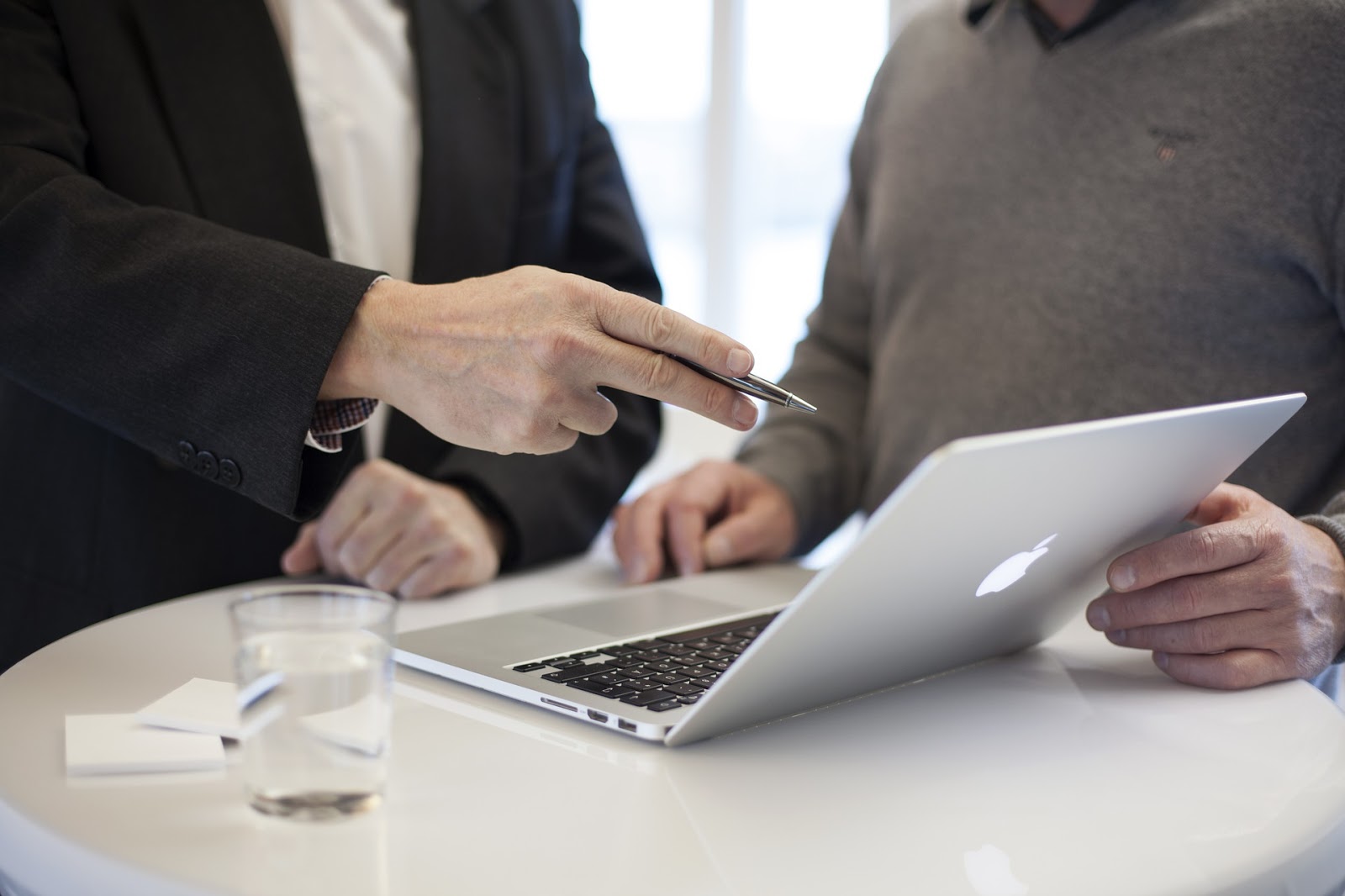 Looking for a tiling consultant who can guide, assist, and provide you with valuable insights, recommendations, and/or advise with regards to any form of tiling work? Tile and Stone Consultants is the company to contact. At Tile and Stone Consultants, we take away all your worries and give you the piece of mind you deserve by managing your new project or even providing suitable solutions to repair existing projects if needed to. The objective is to make your project hassle free. We promise to work with you from start to finish. Another great reason why you should contact us is that we are national and serve all of the United States regions. Whether you are looking for a tiling or stone consultant we got you covered!

Why Work with a Tiling Consultant

Why is it important to work with a tiling consultant? Aside from the fact that hiring a tiling consultant can make the whole project a lot easier, a tiling consultant can provide you with a professional and unbiased expertise on all areas of the project. A tiling consultant can also keep you informed or educated about the proper industry standards that will lead to a successful project.
Working with quality materials can also be costly. Always remember that it is better to invest in quality materials than to make the whole project suffer due to poor materials used. When it comes to tile installation, there are different methods or processes that can be used depending on the project as each project is unique.For instance, you have to consider what is the function of the area where the tiles will be installed and how many people will be using this area.

Tile and Stone Consultants, Your Expert Tiling Consultant
As mentioned, we have the capability to help with any poorly installed jobs. We combine our background or successful installations and comprehensive understanding of the industry standards and methods giving us the ability to provide unmatched expertise. Whether you need a tiling consultant for a failed installation or need quality control oversight for a new project, we can provide you with the level of service that fits your needs. We have 24 years of tile and stone installation contracting experience. Tile and Stone Consultants boast of a successful track record in all aspects of ceramic tile and stone specifications in both commercial and residential applications.

We can help with poorly installed jobs
Take away all worries by hiring Tile and Stone Consultants to manage your new project or provide solutions to repair an existing project.

`