Forensic Inspection & Investigation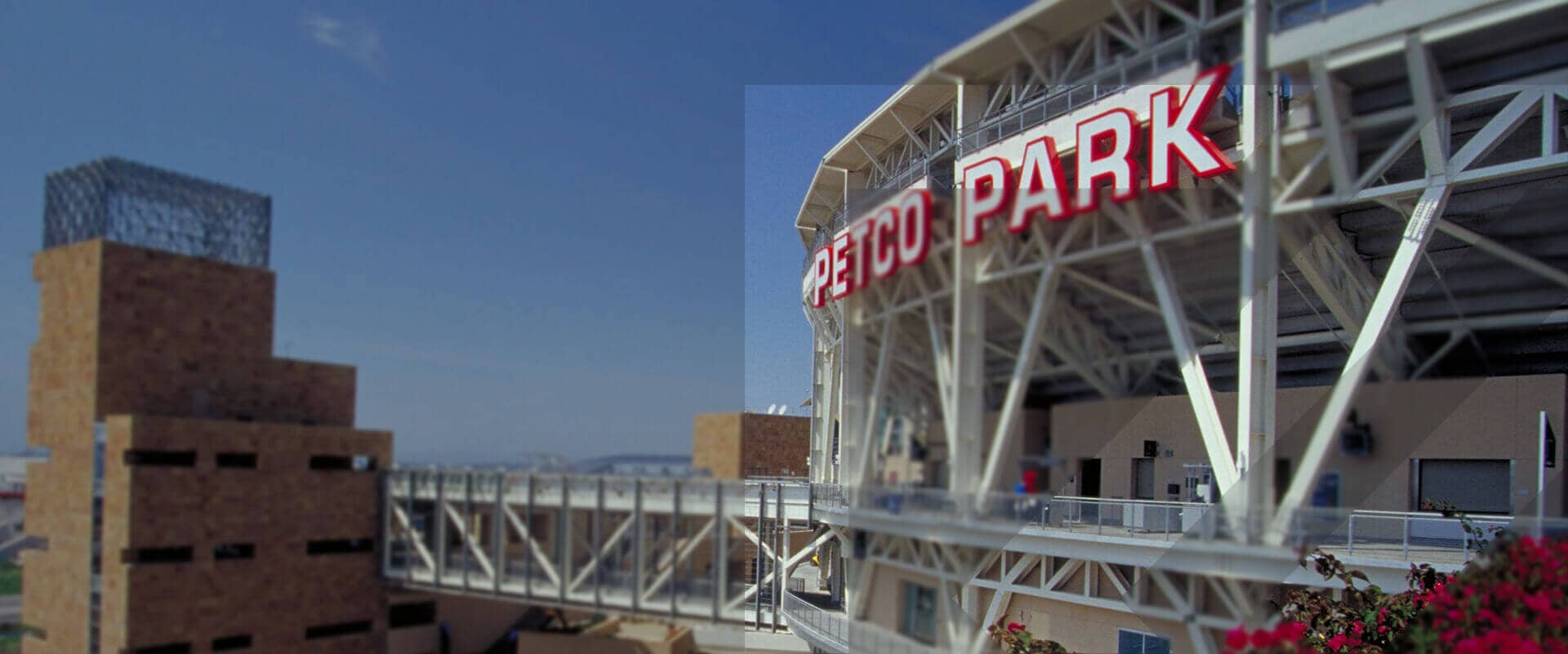 We perform on-site inspections of tile and stone installations.
We will determine if the installation was installed correctly per industry standards and a standard of care for professional installers. Inspections can be tailored for any project and budget and range from visual and non-intrusive techniques to intrusive removal of tiles or stones to determine and document the underlying conditions.
Tile and stone finishes are a great upgrade to any home or commercial space and when installed correctly will add value and last indefinitely. Protect your investment by taking the steps to make sure the installation was performed correctly and will last.
There are many non-destructive methods we use to assess a problem job but often it is recommended to remove some tiles to review and document the underlying conditions. Often, cracked tiles, popping tiles, loose tiles, cracked grout joints, deteriorating grout joints, hollow-sounding tiles, moisture staining, and other surface problems are caused by the underlying conditions.
We take our installation experience and combine it with a comprehensive understanding of industry standards to determine if an installation was installed that meets the standards or not. ANSI American National Standard Specifications for the Installation of Ceramic Tile (ANSI) and the TCNA Handbook for Ceramic, Glass, and Stone Tile Installation (TCNA) standards are two of the most often referenced publications that drive our industry's standards on the correct methods and materials that should be used to install tile and stone.
We will determine what was installed correctly and what was installed incorrectly and provide recommendations on the best methods to repair the installation. Most of the time, repairs can be performed to assure a job will perform but there are some bad jobs that will require complete removal and replacement.
There
are a few common items to look for when installing tiles or overseeing a tile contractor that is performing the work. These are installing movement joints, applying tiles with proper adhesive mortar techniques, and proper substrate preparation. If these three things are done correctly, then it is likely most projects will be installed correctly and perform as intended for a lifetime. There are many other items that also need to be done right and we can help with our quality control and quality assurance services. Our seasoned tile installers can provide training (remotely or onsite) to provide the tile installers with the proper techniques that should be used.
Contact us so we can provide a quote on a level of service that is a good fit for any problem job, whether large or small. Our services start at $150.00 per hour for remote work that can include reviewing photos, videos, plans, specifications, and providing an opinion based on what we find.
Aside from on-site inspection of tile and stone installations, Tile and Stone Consultants also perform
Onsite Shear, Tensile, Moisture and Other Testing
,
Onsite Quality Control
,
Tile and Stone Material Testing Oversight
,
Expert Witness
,
Cost of Repair/Replacement Analysis and Estimates
,
Quality Assurance
,
Specification Review and Writing
,
Tile and Stone Project Management
, and
Family Business Succession Planning
.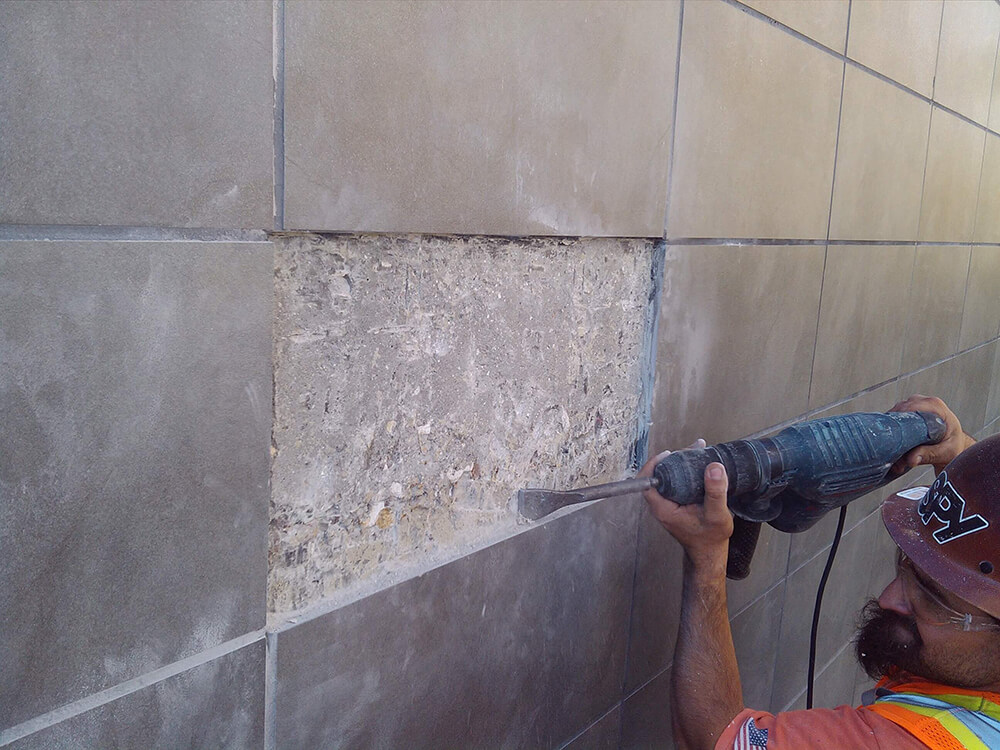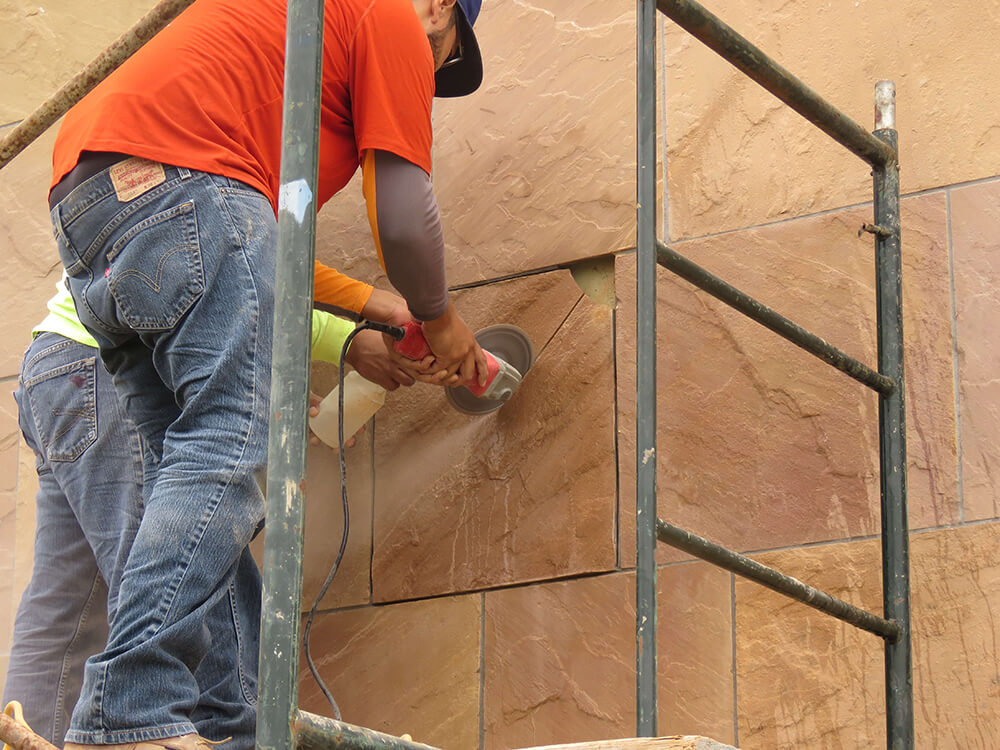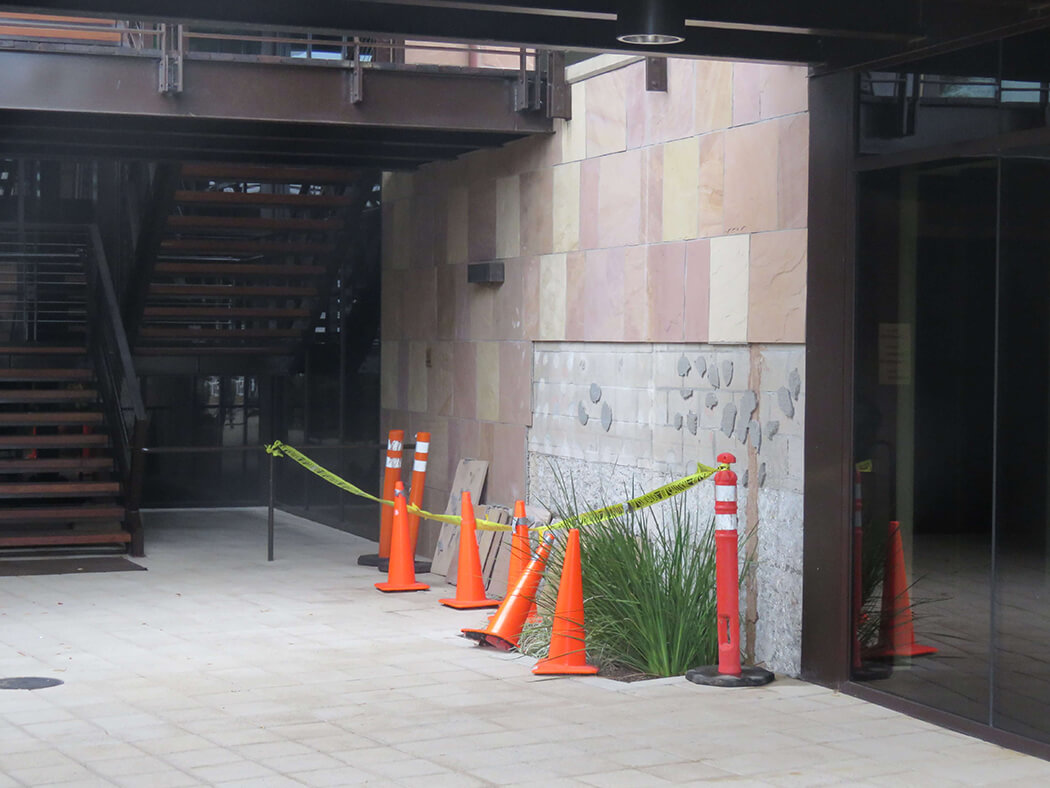 `