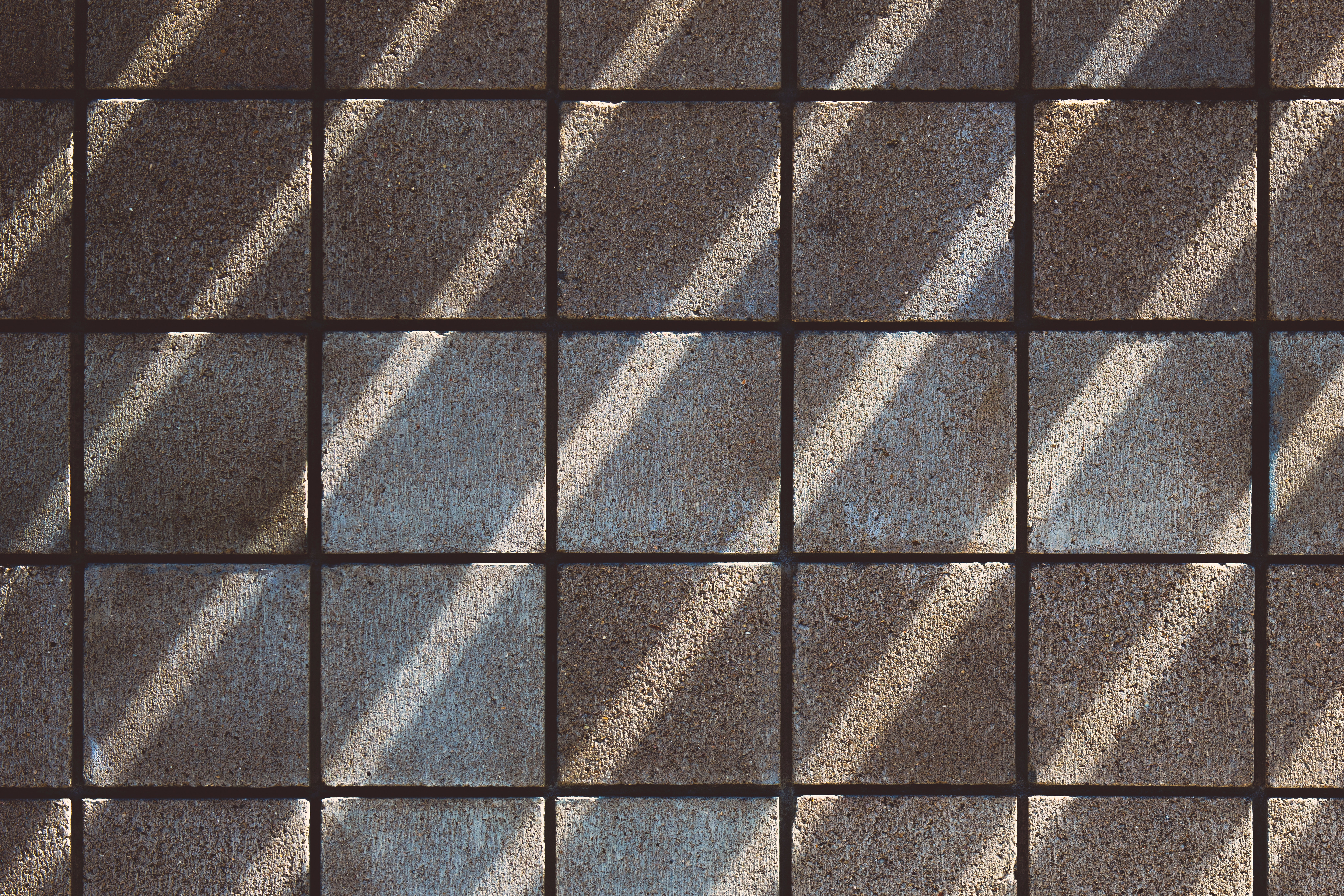 Looking for assistance in overseeing and managing a tile and stone installation project in the state of Washington? Then look no further than Tile and Stone Consultants. We have been supplying tile and stone installation and contracting expertise to states all over the US for over 24 years to ensure that every project is installed correctly the first time. Sometimes a tile or stone installation can look easy, especially when you hire a qualified tile setter. What is hard to see is the many years of experience it took to make it look so easy. Tile and Stone Consultants can assure that your Washington tile and stone project is installed correctly and will last a lifetime. We will guide you through the entire process including product selection, design of assembly and installation methods, onsite quality control, and ongoing maintenance. You can trust our work to be up to the standards of the industry and yourself, whether we are managing a new tile and stone project or remedying one that was not installed correctly. Contact us today for the oversight of a new project or the correction of a failed one and we will provide a level of service that meets all of your expectations. Take away the worry that might come with a tile and stone project when you get started with us today!

Tile and Stone Services in Washington

At Tile and Stone Consultants we believe that every tile and stone job should and will be installed correctly the first time. We oversee your entire project from start to finish to ensure that the installation goes as smoothly as possible that first time. As our client, you will be offered an array of services including tile and stone material testing, quality assurance, forensic inspections, training for tile installers, estimates on cost for repairs and replacements, insurance loss investigation, project management, and a number of other services. We aim to assist you with any and every part of your tile and stone installation project. We stand out from our competitors by combining the techniques we use to perform successful installations with our comprehensive understanding of industry standards to continue to produce even more successful installation jobs. With every project, we discover and execute unique solutions and plans to provide the best methods for completing a successful tile and stone project. We use those solutions to diminish the stress and worry that comes from starting a new tile and stone project or repairing one that was not done correctly. Choosing Tile and Stone Consultants as your tile and stone experts in Washington ensures that your project will be managed and completed in a satisfactory way the first time, every time.

Washington Tile and Stone Installations
Tile and Stone Consultants has been servicing Washington, and many other states, since its inception in 1998. We have developed a reputation that makes us a preferred and trusted choice when it comes to tile and stone consulting and installation because of the skills, expertise, and experience that we bring to every project. Our many years of experience provide us with the capability to know exactly what is looked at and what is looked for when it comes to the projects we manage. Our project oversight will ensure that every part of your project is done correctly and up to standards. Our services and the success our team has performing them is what sets us apart from other tile and stone consulting companies. We would love to add you and your project in Washington to our growing list of successful installation jobs.
Nestled in the top left corner of the country is Washington where there are endless outdoor recreation activities to enjoy, abundant job opportunities, a thriving small business community, plenty of diverse housing options, and the added bonus of no income tax! You can ski and snowboard in the winter then bike and swim in the summer on one of Washington's many mountains, trails, and rivers. Washington is known as one of the top states for business and is thriving in industries like healthcare, finance and technology. Residents also get to bask in the fact that there is no personal income tax meaning you pay out less in tax money overall when you live in Washington. Whether you feel like settling down in a big city like Seattle or want to enjoy the quiet, laidback feel of a smaller town like Vancouver near the Washington-Oregon border, Washington has something for everyone and is an incredible place to live.
Tile and Stone Consultants, Your Reliable Tile and Stone Consulting Firm
Tile and Stone Consultants is who to reach out to when you are looking for assistance on your next tile and stone project. Builders and contractors alike want to work with us because of the immense amount of experience we've gathered during our 24+ years of business. Kent Klaser, the head of the Tile and Stone team, is a long-time tile and stone industry professional that learned his craft from his family's business. He has been awarded several certificates from the industry that point to his extensive knowledge and has helped drive proper industry standards for project success through his own successful track record with tile and stone specifications in various commercial and residential installations. His knowledge of commercial installation and forensic experience gives him the opportunity to offer a unique perspective to each of his clients. He really backs the idea that all tile and stone installations can and should be installed correctly the first time, and with Tile and Stone Consultants, they are sure to be. With us, your new Washington tile and stone project, or the repair of an existing one, is sure to be done correctly the first time.

We can help with poorly installed jobs
Take away all worries by hiring Tile and Stone Consultants to manage your new project or provide solutions to repair an existing project.

`