Onsite Shear, Tensile, Moisture, & Other Testing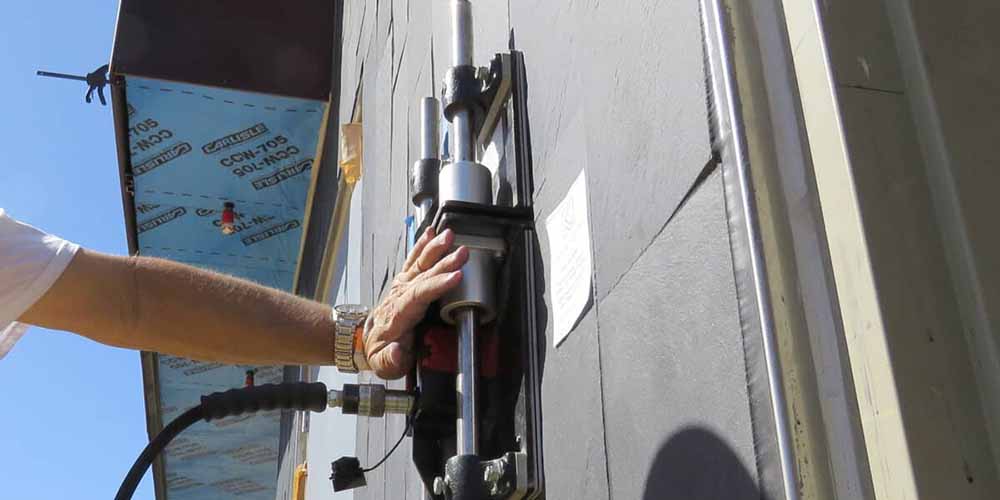 Shear and tensile testing are different types of testing and both require their own unique apparatuses, of which we own both.
Shear testing applies a load (stress) until failure occurs along a plane that is parallel to the forces applied. Tensile testing, commonly referred to as a pull test, applies a load (stress) until failure occurs on a plane that is perpendicular to the forces applied. Both testing devices record the maximum stress occurred in pounds per square inch (psi) at the moment of failure of the testing specimen. Both the tests are useful for determining the bond strength of a test sample to its substrate to determine how well the samples is bonded and if surpasses the minimum requirements of industry requirements. Contact us today to discuss which type of test is more suitable for your project's application.
We perform various concrete slab moisture testing including Relative Humidity (RH) per ASTM F2170 & calcium chloride testing.
We can provide Dynamic Coefficient of Friction (DCOF) testing by overseeing and sub-contracting the work to field specialists who perform this work as a profession which is recommended for credibilty, repeatability, and accuracy.
At Tile and Stone Consultants, we also perform other services such as
Forensic Inspection and Investigation
,
Onsite Quality Control
,
Tile and Stone Material Testing Oversight
,
Expert Witness
,
Cost of Repair/Replacement Analysis and Estimates
,
Quality Assurance
,
Specification Review and Writing
,
Tile and Stone Project Management
, and
Family Business Succession Planning
.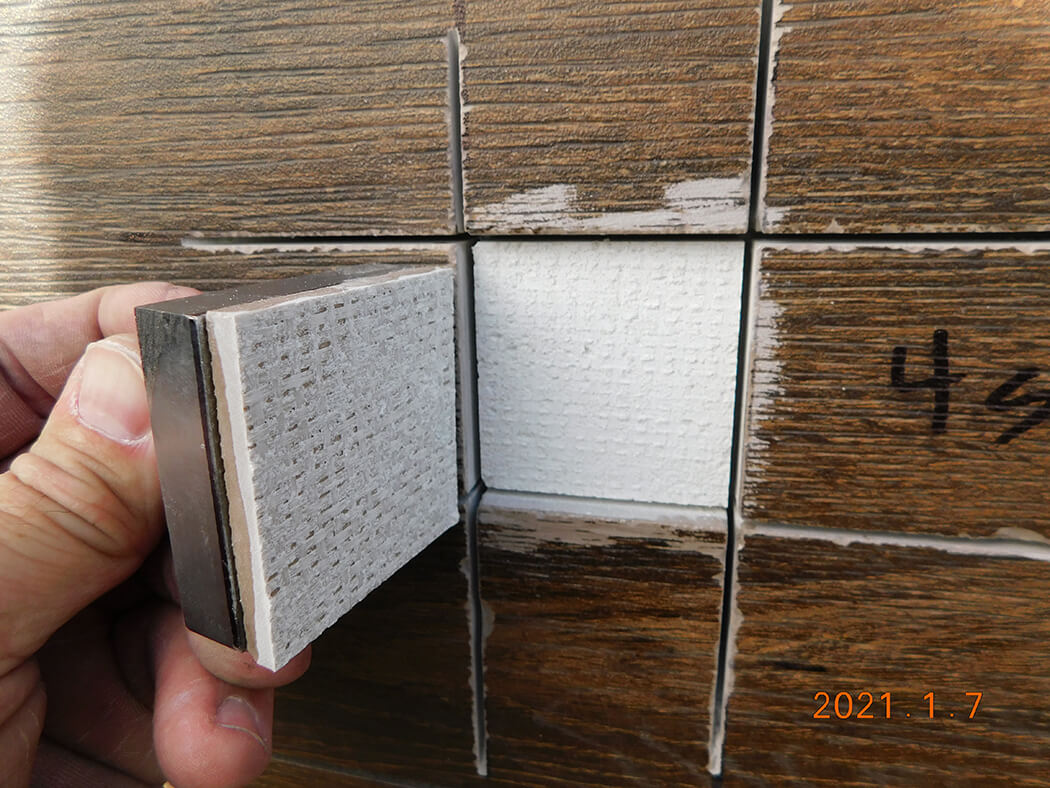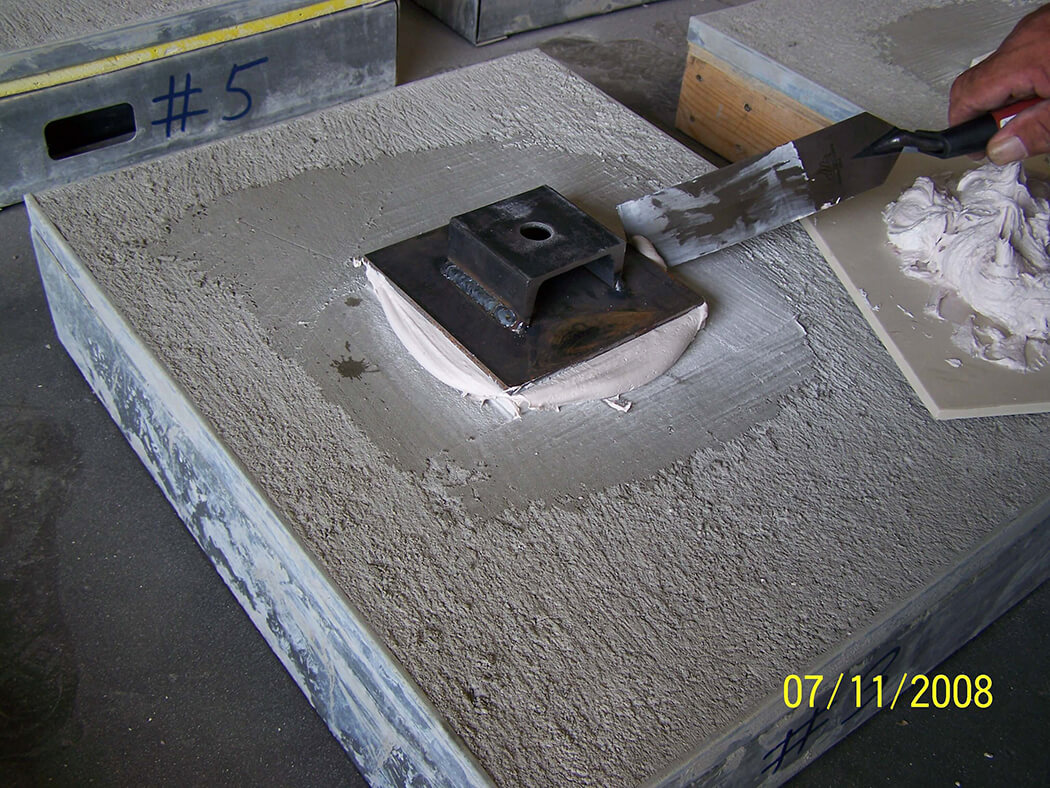 `