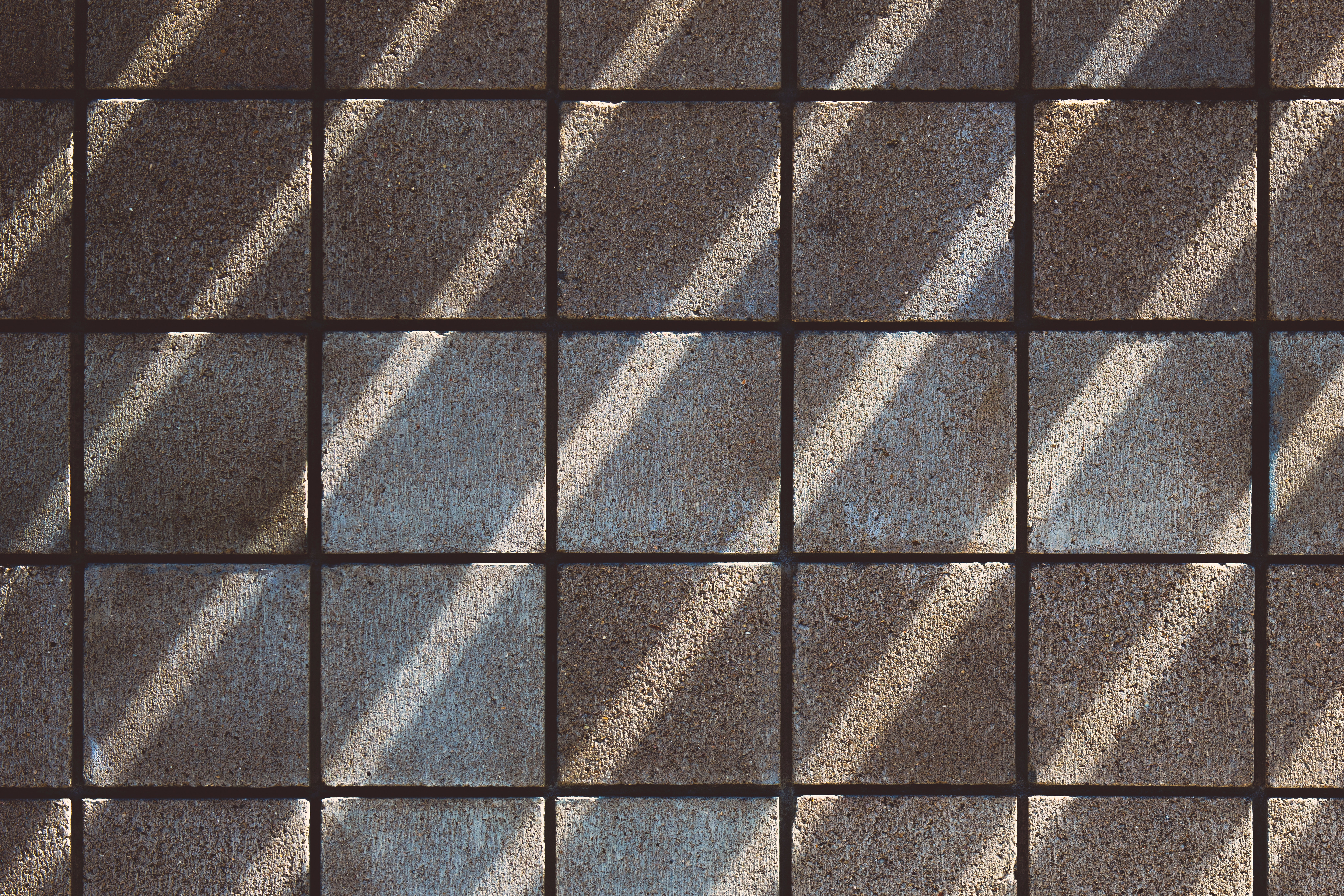 At Tile and Stone Consultants, we have over 24 years of tile and stone installation contracting experience. We have acquired a comprehensive understanding of the industry that puts us in a unique position to provide our California clients with unmatched expertise. Our philosophy is that every tile and stone project can and should be installed correctly the first time. Whether you need us to manage a new tile and stone project or provide remedies for a project that was not installed properly, Tile and Stone Consultants can get the job done. We provide a variety of services and extreme attention to detail when you work with us. You can trust all of our work to be up to your standards and of the industry. Contact us today if you need an expert to oversee the quality control and correction of a failed installation or oversight on a new project. We will provide a level of service that adequately meets all of your needs. Take away all your tile and stone worries by getting started with us today!

Tile and Stone Experts Servicing California

Tile and Stone Consultants will oversee your entire project from beginning to end to ensure that it is done right as soon as it gets started. We have offered an array of tile and stone services to our clients for many years, and as the years pass our list continues to grow. We can provide you with tile and stone material testing, quality assurance, forensic inspection and investigation, onsite shear, tensile, and moisture testing, training for tile installers, project management, analysis and estimates for the cost of repairs or replacement, and a number of other services for your next tile and stone project. Our clients trust us to get the job done right because we have a number of successful installations under our belt. We combine those successes with our knowledge of the industry to provide you with the experience and expertise required for a successful tile and stone installation. We take the best tile and stone installation methods and apply them to our services as a way to create unique solutions and plans for you and your project. We do the job correctly so you don't have to worry about it when it's finished.

California Tile and Stone Installation
California is one of the many states that Tile and Stone Consultants services. If you are in California and looking for a tile and stone consultant, contact our team. We are trusted and preferred by many because of the skills, precision, and hard work we bring to the table. With the credible backgrounds of all our team members, we are able to successfully manage any project that comes our way. We offer a range of services that you might be looking for that sets us apart from other tile and stone companies. California is the most sought out state to live in in the US. It is known for its year-round sunny climate, beautiful beaches, pristine parks and hiking, and some of the most bustling and fun cities. California has also become a hub for many start-up companies that are providing tons of jobs within the business and tech industries. There are plenty of places to hike, bike, surf, skateboard, and run in the state as well. California is one of the best places to live if you love spending a lot of your time outdoors. You can't forget the attraction for anyone who is trying to make it in the entertainment industry. Many people flock to California for a number of reasons, making it a state filled with diverse communities for people of all ages, genders, orientations, and ethnicities. There are people, commercial, residential, and recreational buildings that need to be built and in need of some sort of tile and stone installation. Thankfully, Tile and Stone Consultants can help Californians with all their tile and stone installation needs.
Tile and Stone Consultants, Your Reliable Tile and Stone Consulting Firm
Tile and Stone Consultants are one of the most reliable tile and stone consulting firms in the US. Our 24+ years of installation and contracting experience make us one of the most trusted and hired firms for all tile and stone needs. Kent Klaser is at the head of the firm and is a long-time tile and stone industry professional. He learned most of what he knows about installing ceramic tile and stone from a family-owned business and has been awarded many certificates highlighting his knowledge and success within the industry. His knowledge of commercial installation and forensic experience gives him the ability to offer up a unique perspective to clients that need expert help. He continues to drive proper industry standards for project success and firmly believes that all tile and stone installations can and should be installed correctly the first time. The Tile and Stone Team will make sure that every project gets done correctly, up to standards, and with the desired outcome the first time. Let us manage your new project or help repair an existing one the right way.

We can help with poorly installed jobs
Take away all worries by hiring Tile and Stone Consultants to manage your new project or provide solutions to repair an existing project.

`