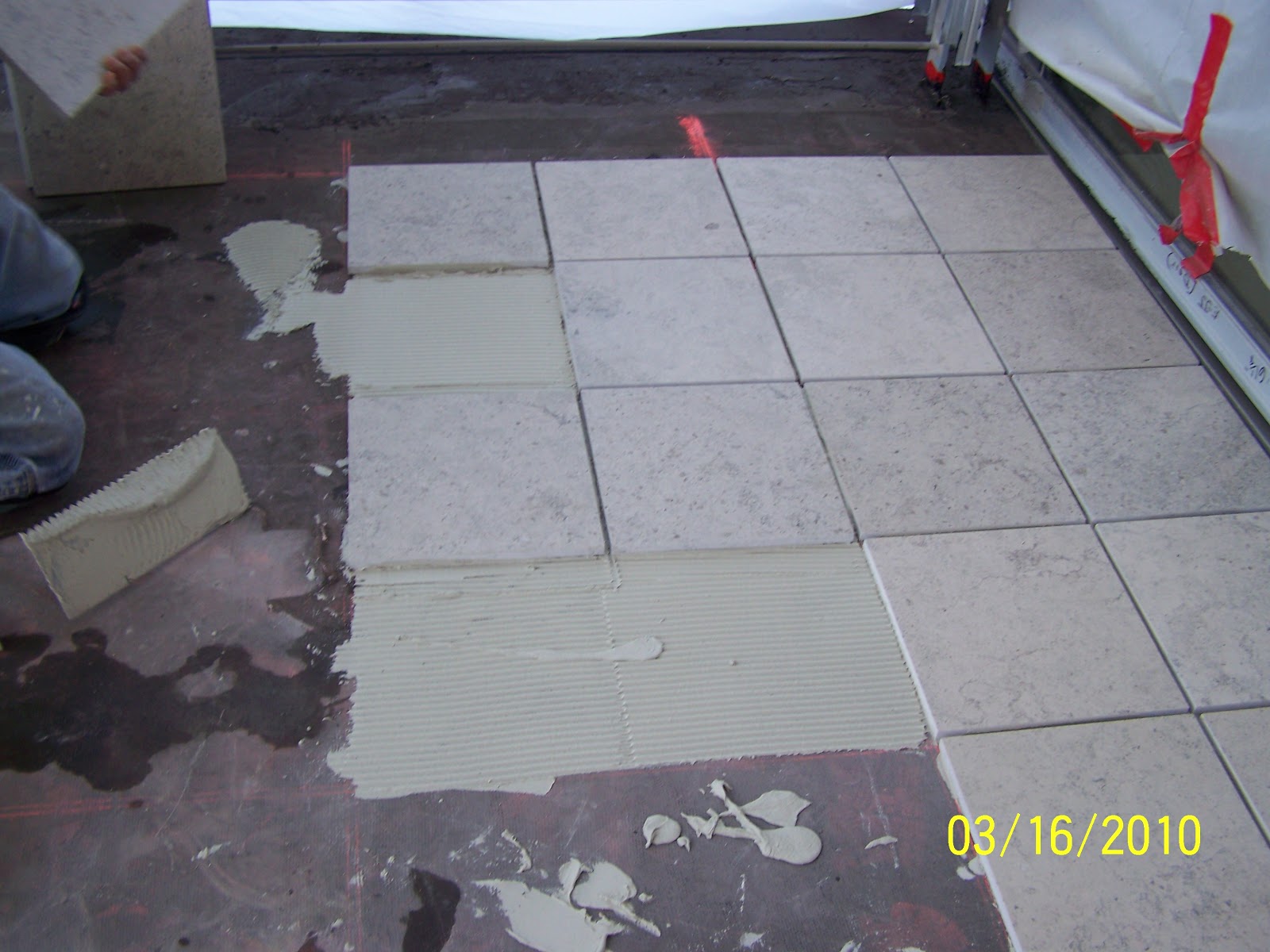 What is a shear and what is shear testing? Shear is defined as a sliding failure that occurs along a flat plane, while shear testing is when a load (stress) is applied to a material in a parallel direction instead of holding it in tension. Shear testing is considered to be very essential for any materials that will experience multi-directional force. The point where it shears or slides is its shear strength (ability to resist force) which is highly used in order to compare various types of materials and determine the most suitable material for the application. Such testing is also used to ensure that all the materials that will be used are uniform and that it passes the industry requirements.
Shear Testing Services

There are different methods of shear testing that are being conducted to determine your needs and there are different materials that are tested (e.g. rigid substrates, adhesives, and layered composites).
Tile and Stone Consultants has the ability to oversee and sub-contract the work to field specialists/professionals which is recommended for credibility, repeatability, and accuracy purposes. It is important that the testings are done in different temperatures and has the ability to accommodate different sizes.

Tile and Stone Consultants

Aside from tensile testing, moisture testing, and other testing, we also offer onsite shear testing at Tile and Stone Consultants. Tile and Stone Consultants has over 24 years of tile and stone installation contracting service experience. During our years of operation, we have gained extensive commercial installation and forensic experience in the tile and stone industry. This has allowed us to provide unique perspectives to our clients who needed the help of experts. We take pride in our successful track record. We have always believed that tile and stone installations should be installed correctly the first time.


We can help with poorly installed jobs
Take away all worries by hiring Tile and Stone Consultants to manage your new project or provide solutions to repair an existing project.

`