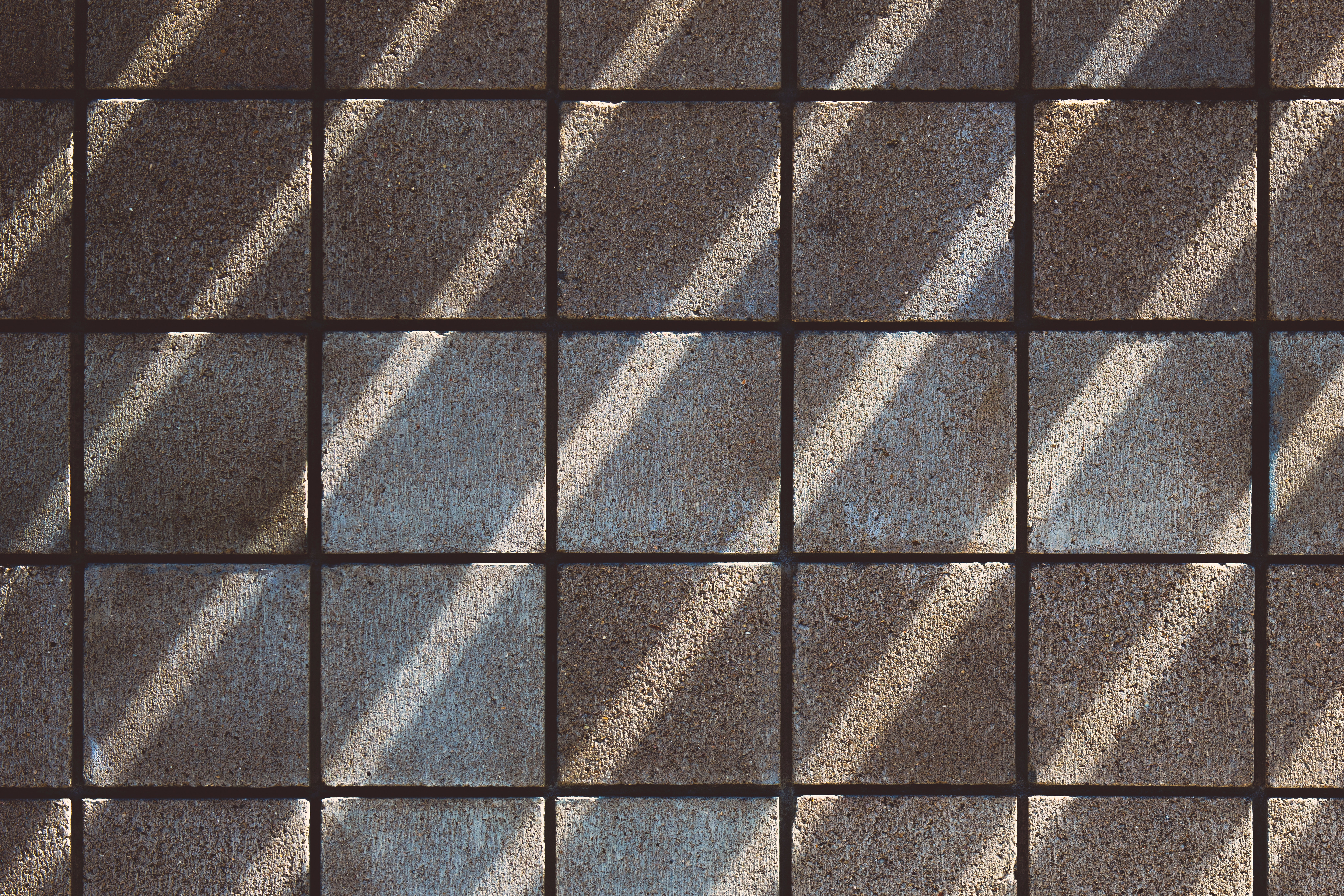 At Tile and Stone Consultants, we have over 24 years of tile and stone installation contracting experience. We have a comprehensive understanding of the industry that allows us to provide our Mesa clients with unmatched expertise. We believe that every tile and stone project can, and should be installed correctly the first time. Whether you need us to manage a new tile and stone project or fix a project that was not installed properly, we can get the job done.
We provide our clients with a variety of services with the highest attention to detail. You can trust our work to meet both your, and industry standards. Contact us today if you need an expert to oversee the quality control and correction of a failed installation or oversight on a new project. We promise to provide a level of service that meets all of your needs.
Take away all your tile and stone worries by getting started with us today!
Tile and Stone Experts Servicing Mesa
Tile and Stone Consultants will oversee your entire project from start to finish in order to ensure the highest quality from the get go. We have provided our clients with a variety of specialized tile and stone services over the years; including material testing, quality assurance, forensic inspection, and much more. Our years of consulting experience, combined with our knowledge of the industry allow us to provide you with personalized solutions and plans for your project. We make sure to do the job correctly so you don't have to worry about it when it's finished.

Mesa Tile and Stone Installation
Mesa is just one of the many cities that Tile and Stone Consultants service. If you live in or around Mesa and are looking for a tile and/or stone consultant, look no further. We are well renowned for our skill, precision, and hard work, brought on by our years of experience. With our trusted team members, we can expertly manage any project that comes our way. We also offer a range of unique services that are hard to find from other tile and stone companies.
Just east of Phoenix, Mesa is a very special city in Arizona. The city was built over the remnants of the ancient Hohokam people, and their mounds are still visible today for a glimpse back into the past. In addition to the Hohokam Platform Mounds, Mesa is known for its awesome museums, including the Arizona Museum of Natural History, the i.d.e.a. Children's Museum, and the Commemorative Air Force Museum. There are no shortage of ways to enjoy the outdoors in Mesa, from hiking in Usery Mountain Regional Park to taking a Desert Belle Cruise around Saguaro Lake, or seeing a game at Dwight W. Patterson Field. Mesa is also known for its incredible food scene, a local favorite restaurant is Organ Stop Pizza, where you can go for great pizza and an even more incredible show.
Tile and Stone Consultants, Your Reliable Tile and Stone Consulting Firm
Tile and Stone Consultants are one of the most reliable tile and stone consulting firms in Mesa. Our 24+ years of installation and contracting experience make us one of the most trusted and hired tile and stone firms of all time. At the head of our firm is Kent Klaser, a long-time tile and stone industry professional. He learned most of what he knows about installing ceramic tile and stone from a family-owned business. Over the years Kent received many awards and certificates highlighting his knowledge and success within the industry.
His knowledge of commercial installation and forensic experience gives him the ability to offer up a unique perspective to clients that need expert help. He continues to drive proper industry standards for project success, and firmly believes that all tile and stone installations can and should be installed correctly the first time. The Tile and Stone Team will make sure that every project gets done correctly, up to standards, and with the desired outcome the first time. We promise to manage your new project or help repair an existing one the right way.

We can help with poorly installed jobs
Take away all worries by hiring Tile and Stone Consultants to manage your new project or provide solutions to repair an existing project.

`