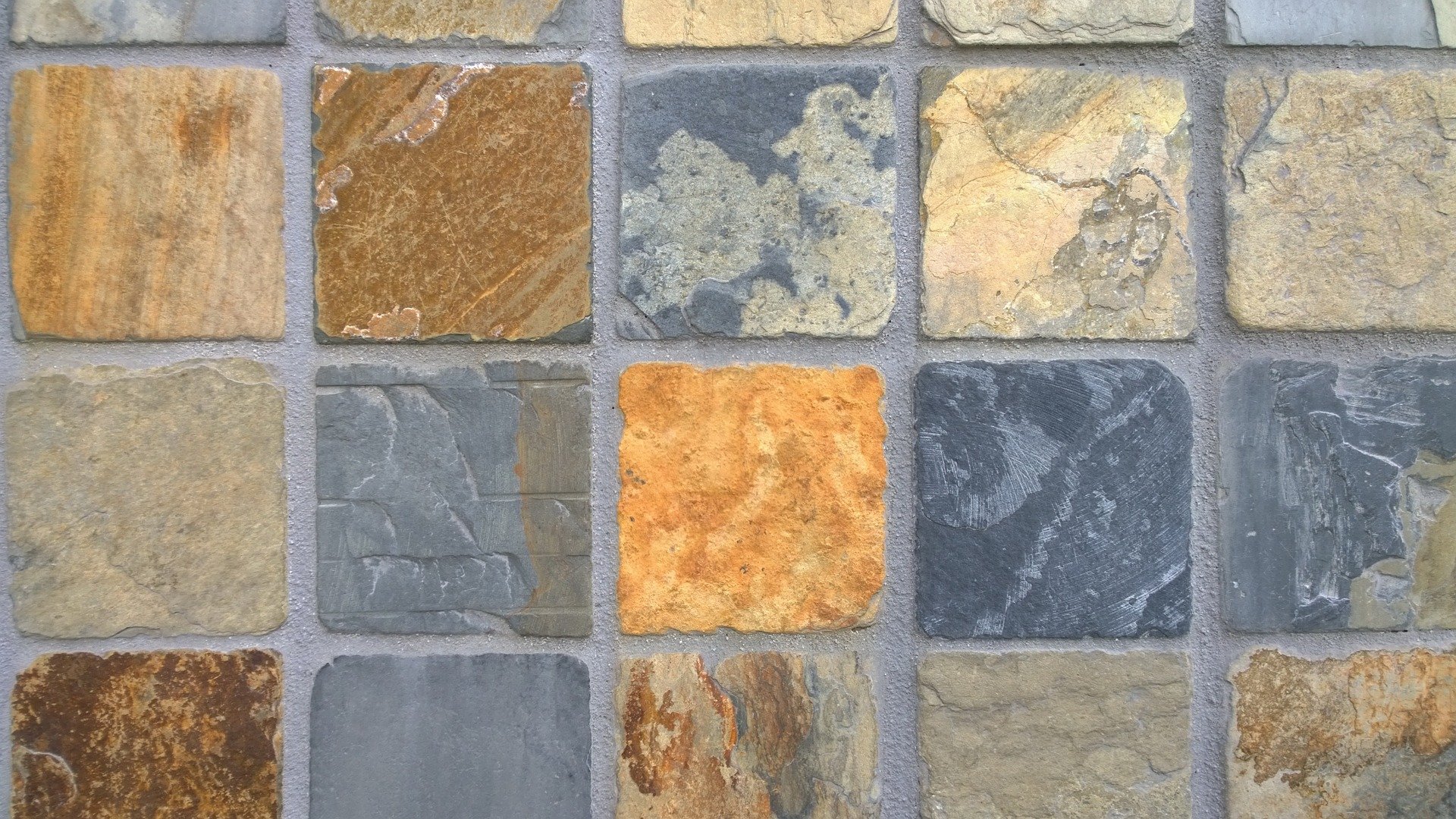 Every tile and stone installation needs various materials to make the installation process as fast, easy, and efficient as possible. No one wants an uneven or crackable tile floor. With that being said, the materials you will use for the tile and stone installation should be the best and of the highest quality because you are only going to want to use the best materials possible and tests will need to be performed on the materials you are going to use. These tests will also provide you with the assurance that your materials are up to the standards that have been set by the industry. Using the proper materials can lead to a great inspection of the work once it's finished; lessening the needed fix or having to redo anything. Only the best materials should be used for the success of the project.

Quality Tile and Stone Material Testing Services

All material testing is done to ensure that the materials you are using for your stone and tile installation are compliant with the standards that are set by ANSI, or the American National Standards Association. These standards are put into place to protect users, companies, and the industry from any negative effects that could arise from failure during a project. At Tile and Stone Consultants, we test the materials that will be used during your project to ensure that they are all up to par. Rest assured that we work with the nation's leading testing companies that are routinely testing all facets of tile, stone, and systems compatibility. We take the results from our testing labs and relay them back to our clients in a straightforward and timely manner. If any of your materials don't pass the test, we'll provide you with suggestions that can be used instead. We want to ensure that the materials you use are of quality. No one wants a foundation that is going to fall apart, and our tile and stone material testing can prevent that.

The Best Choice For Tile and Stone Consultation
Our 24 plus years of experience make Tile and Stone Consultants the perfect choice for all your tile and stone installation needs. We have worked to build our tile and stone portfolio so that we can provide high quality services to those working in the tile and stone industry. We pride ourselves in maintaining a positive reputation with our clients when it comes to our knowledge and execution of tile and stone installation. We believe that all tile and stone installations should be done correctly the first time, and with our reliable testing, they can be!

We can help with poorly installed jobs
Take away all worries by hiring Tile and Stone Consultants to manage your new project or provide solutions to repair an existing project.

`