Insurance Loss Investigation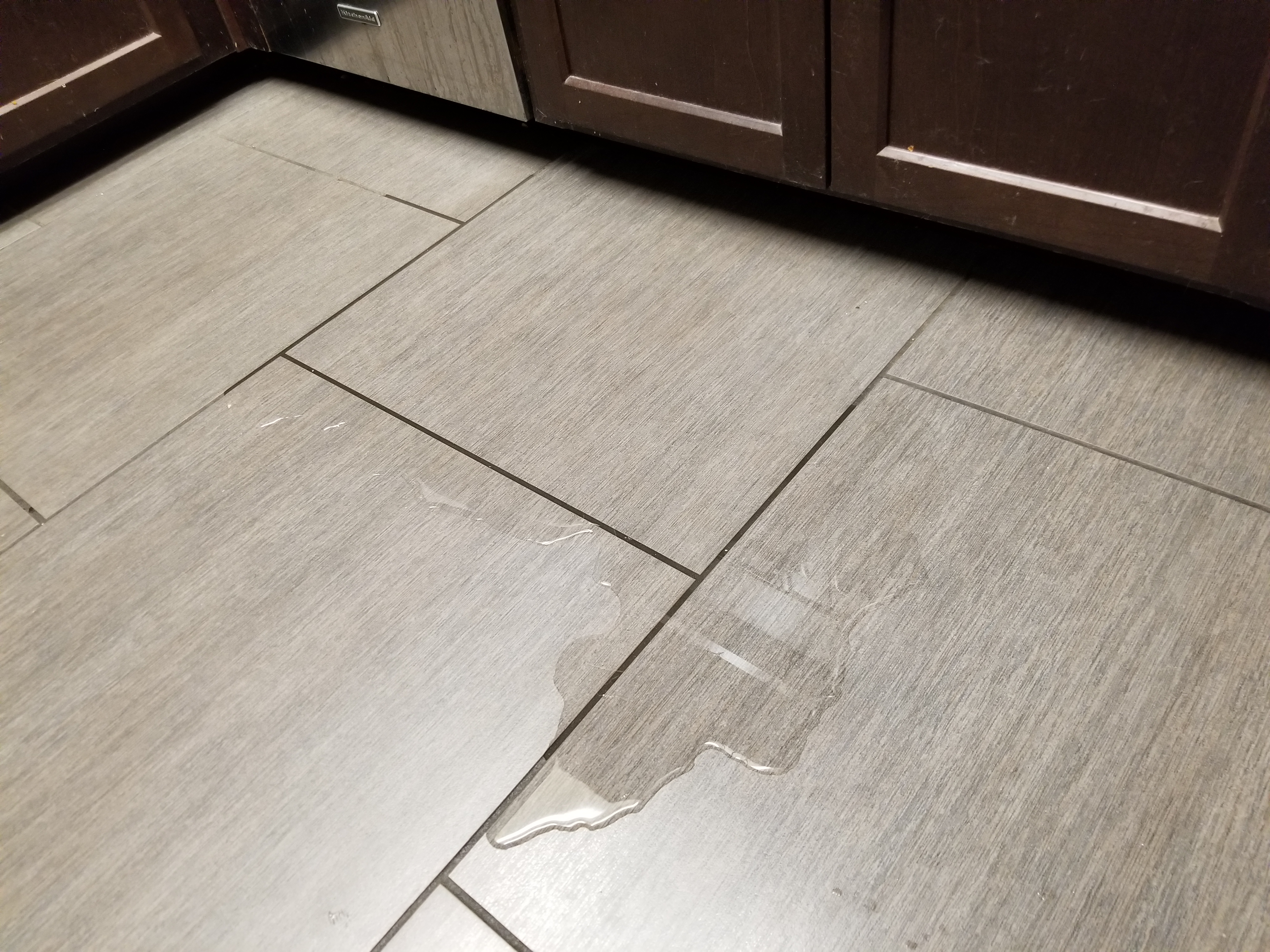 We perform investigation and onsite inspections of insurance loss claims.

We have investigated many insurance claims on behalf of varying parties including homeowners, insurance companies, and public adjusters. We have investigated water, fire , smoke, theft damage, accidental damage and other types of claims to tile and stone applications of all types.

We take a practical approach to assess the assembly to determine the extent the loss affected it or not. When repairs are required, we can perform the research to identify and find matching tile and natural stone materials.