Cost of Repair/Replacement Analysis & Estimates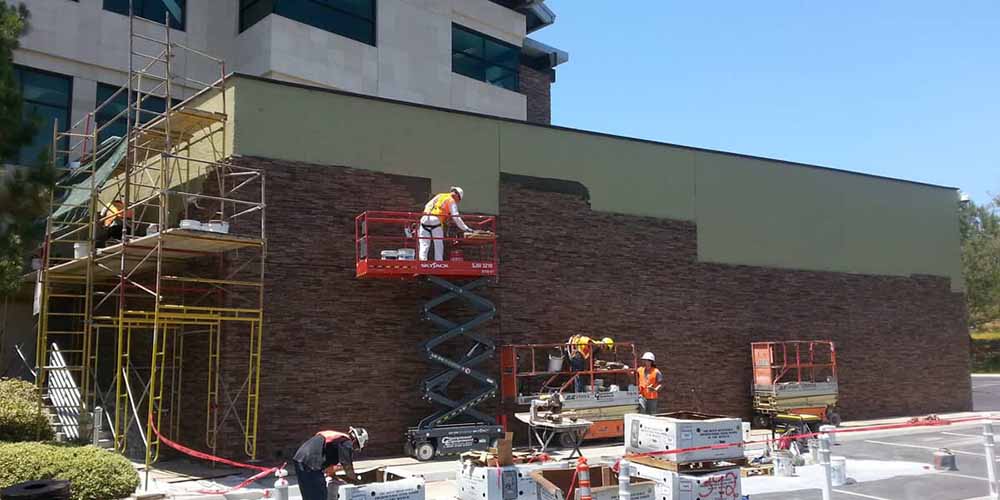 With Extensive Estimating Experience In Tile And Stone Installation, We Are Uniquely Suited To Provide Detailed Cost Of Repair Or Replacement Estimates.
We review the cost of repair or replacement estimates from other parties to analyze them for accuracy, completeness, and value. We can tailor estimates for any budget that can vary from over the phone discussions to fully prepared estimates presented in a professional detailed manner.
To receive an estimate for the Cost of Repair or Replacement of tile or stone, contact us today through our form. One of our experts will get back to you shortly.

Tile and Stone Experts
Tile and Stone Consultants are one of the most reliable tile and stone consulting firms in the United States. Our 24+ years of installation and contracting experience make us one of the most trusted and hired tile and stone firms of all time. At the head of our firm is Kent Klaser, a long-time tile and stone industry professional. He learned most of what he knows about installing ceramic tile and stone from a family-owned business. Over the years Kent received many awards and certificates highlighting his knowledge and success within the industry.
His knowledge of commercial installation and forensic experience gives him the ability to offer up a unique perspective to clients that need expert help. He continues to drive proper industry standards for project success, and firmly believes that all tile and stone installations can and should be installed correctly the first time. The Tile and Stone Team will make sure that
every project gets done correctly, up to standards
, and with
the desired outcome the first time.
We promise to manage your new project or help repair an existing one the right way.
Contact Tile and Stone Consultant
Start your repair or replacement project off on the right foot! Contact Tile and Stone Consultants to

get started today! Contact us

through our form, or give us a call at

1-800-689-6031

.

`