Cost of Repair/Replacement Analysis & Estimates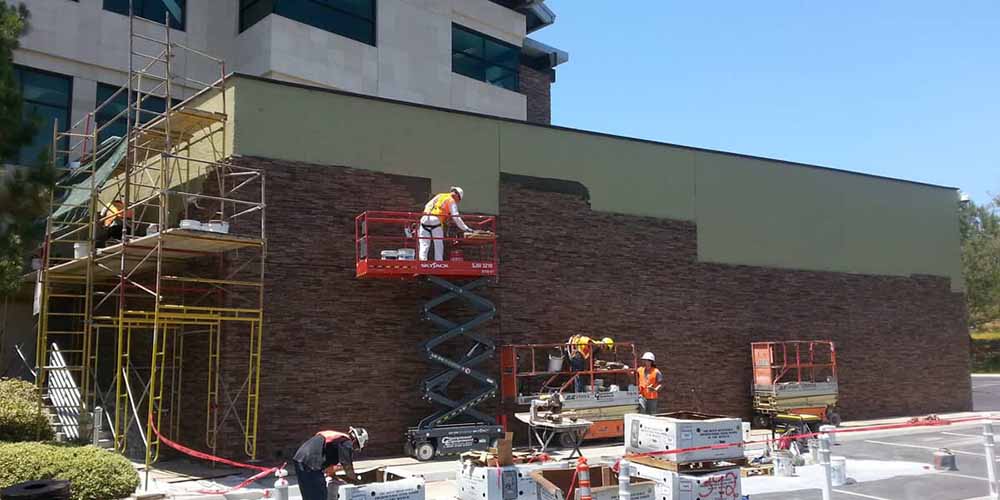 With extensive estimating experience in tile and stone installation, we are uniquely suited to provide detailed cost of repair or replacement estimates.
We review cost of repair or replacement estimates from other parties to analyze them for accuracy, completeness, and value. We can tailor estimates for any budget that can vary from over the phone discussions to fully prepared estimates presented in a professional detailed manner.
At Tile and Stone Consultants, we also perform other services such as
Forensic Inspection and Investigation
,
Onsite Shear, Tensile, Moisture, and Other Testing
,
Onsite Quality Control
,
Tile and Stone Material Testing Oversight
,
Expert Witness
,
Quality Assurance
,
Specification Review and Writing
,
Tile and Stone Project Management
, and
Family Business Succession Planning
.