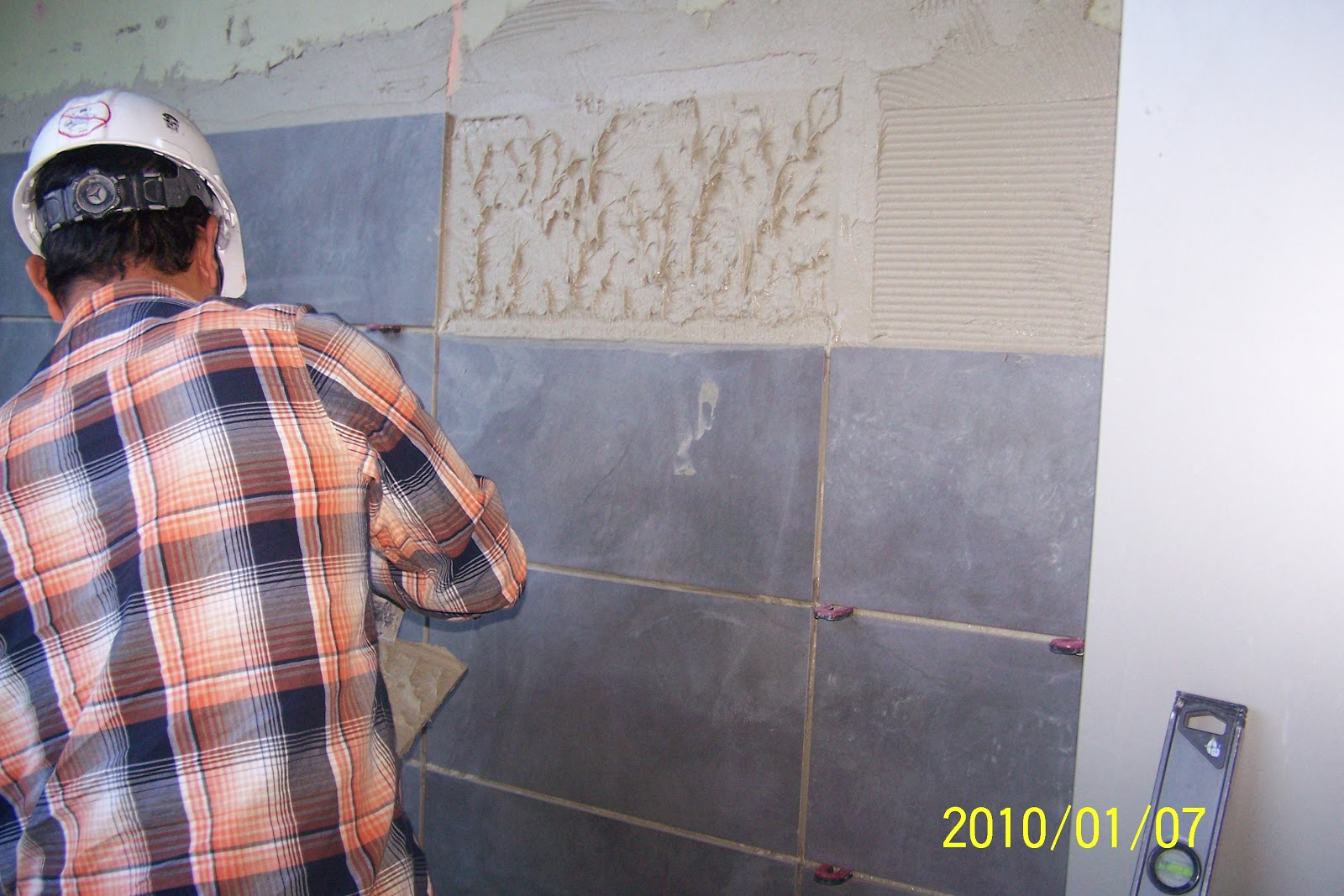 If you know how important it is to choose the right tile for your project, then you should know that hiring a quality tile contractor or tile installer is as important as choosing the right tile to use. Hiring a tile installer can indeed present challenges, but being able to hire the correct tile installer can make a huge difference as far as execution, timeline, and quality of the tile project. After all, the main objective is to hire a tile installer that can bring your vision to life. With that being said, there are several factors to consider as you begin to look for the correct tile contractor to work with when it comes to tile installation as this can help avoid tile installation mistakes that can lead to frustrations and unnecessary additional costs just to fix the mistakes that could have been avoidable the first time.
Tile and Stone Consultants, Expert Tile Installation Contractors
Remember, you should always strive to work with a company that has the highest amount of experience and knowledge of how to install tiles correctly the first time without doing unnecessary shortcuts. They should also be able to ensure that the installation looks the way it should like and function how it should function over the years.
For any tile installation project, whether small or big projects,
Tile and Stone Consultants
is the company to contact! Tile and Stone Consultants has the right experience and knowledge in all aspects of tile installation. Tile and Stone Consultants has over 24 years of tile and stone installation contracting experience. We have completed thousands of successful projects as contractors.This gives us the ability to assist you with both new and repair projects. Another advantage is that we are ready to be deployed to any projects at any time from material procurement to installation.

We can help with poorly installed jobs
Take away all worries by hiring Tile and Stone Consultants to manage your new project or provide solutions to repair an existing project.

`